NHL
Frills are finally back Cooperalls
Frills are finally back Cooperalls
For the first time in nearly 40 years, Cooperalls returned to the NHL ice last night as the Flyers wore the long pants (along with their new Reverse Retro jerseys) for pregame activities yesterday at home against the Blues.
By now you probably know the backstory, but here it is one more time, just in case: The flyers i The whalers wore Cooperalls from 1981 to 1983. The pants were later banned because they did not provide enough friction against the ice surface, so players who fell often hit the boards at a higher speed than they would with standard shorts and socks. (I've never understood why they couldn't just adjust the fabric to deal with this problem.)
Here are a bunch of additional photos from last night's Cooperalls revival:
And here are two short video clips:
Delaware Valley parents wiping a tear from their eye watching the Flyers in the old school co-ops pic.twitter.com/h8zU4Dm2ka

— Crossing Broad (@CrossingBroad) November 8, 2022
The Flyers Cooperalls are here…and they are AWESOME. pic.twitter.com/Ev7qkpChxF

— Tim and Friends (@timandfriends) November 8, 2022
Not bad! Just one problem: although I don't have a photo, the reports indicated it Gritty didn't wear Cooperalls last night. This is a truly colossal oversight, which I hope they rectify for their next RR game.
---
ARTICLE! New Uni Watch Power Rankings for Orange Uniforms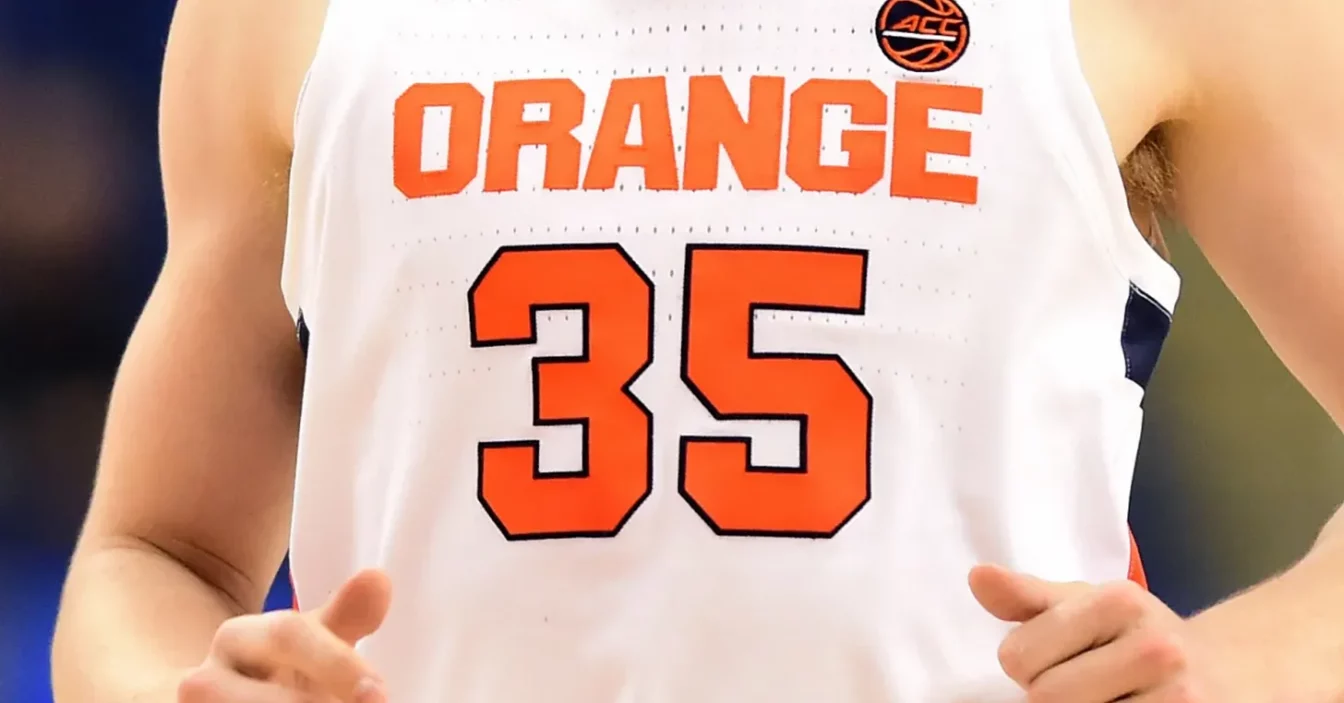 This is a very orange time of year: pumpkins, foliage, etc. So for this week's Premium article on Substack, I've put together a Uni Watch Power Ranking summary of the best Orange uniforms of all time.
You can read a good part of the article here. To read it all, you'll need to become a paying subscriber to my Premium content on Substack, which I hope you'll consider doing. Thanks!
---
Gift guide reminder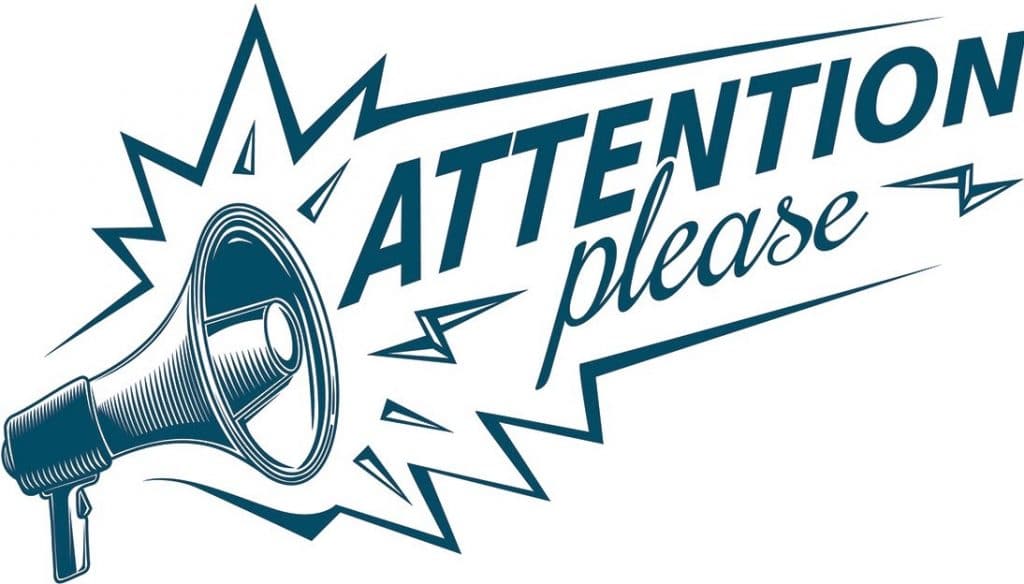 I'm about to start work on my annual Uni Watch Holiday Gift Guide. If you have any suggestions for cool items related to the unit, logo, or design (not the usual Fanatics-style stuff), please send them my way. Self-promotion is okay, so don't be shy.
Thanks!
---
What Paul did last night

I've written a few times over the years about how much I love chicken wing tips, which are the "extra" part of the chicken wings. (Here's an article I wrote about them 10 years ago.) Most chicken wing recipes call for the tips to be discarded or saved for stock, but I've always considered them a special treat.
So I was excited when my friend Harley recently told me that he had seen wingtips on the menu at a Taiwanese restaurant in Flushing, Queens (which is one of New York's several Chinatowns). I've never seen tips offered for sale in a restaurant before!
Last night I met Harley at the restaurant in question, which is called Partea. It's basically a fast food counter, not a sit-down restaurant. Sure enough, the menu listed "Spicy Chicken Wing Tips" for $7.95, so that's what we ordered. The cashier looked at us quizzically and said, "You know the tip is the underside of the wing, right? It's mostly bones." We assured him that we knew what we were doing. (I'm pretty sure their concern was rooted in the fact that we were the only non-Asians in the place.)
The tips came in a small paper bag. They were fried, which we didn't expect: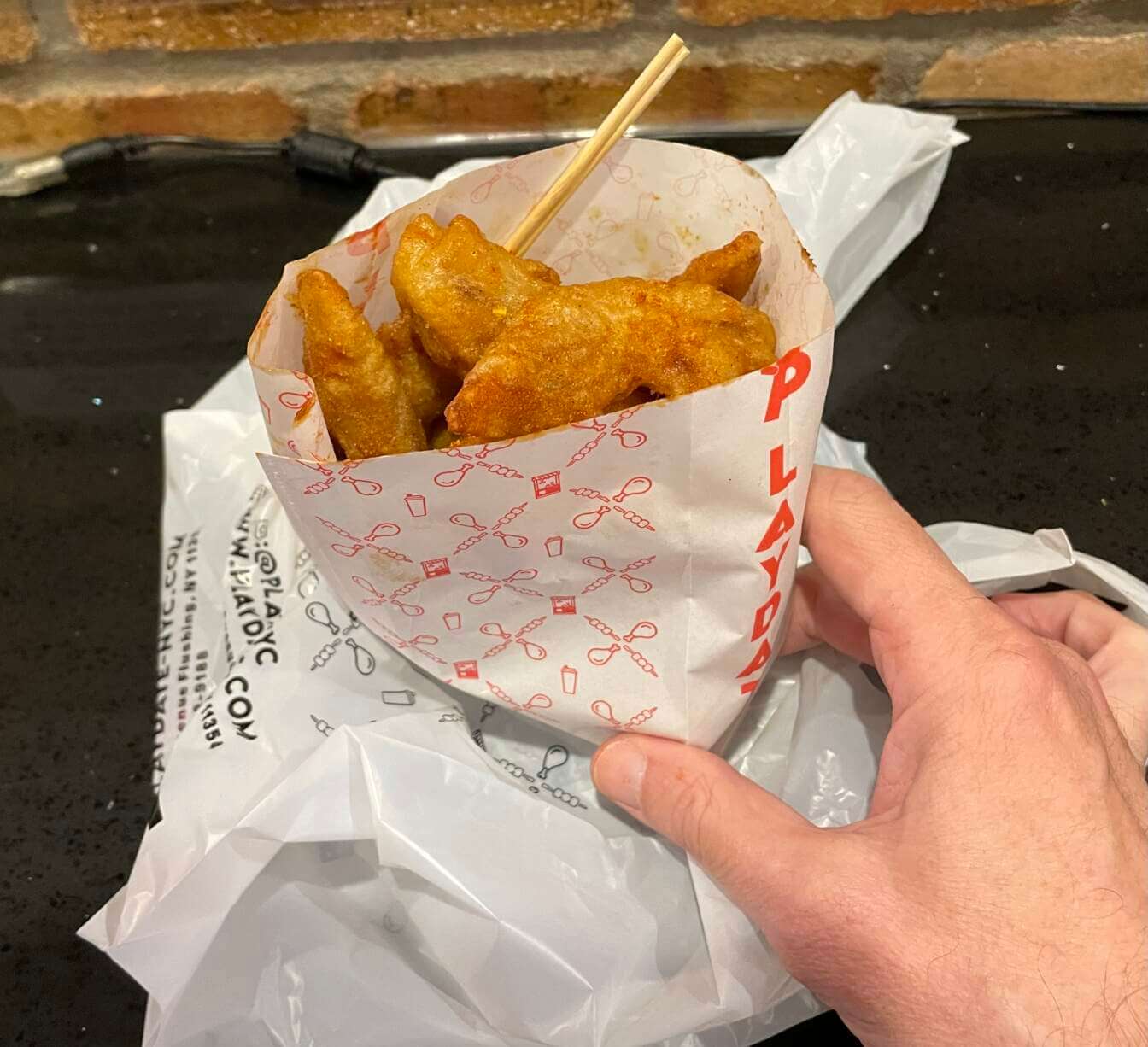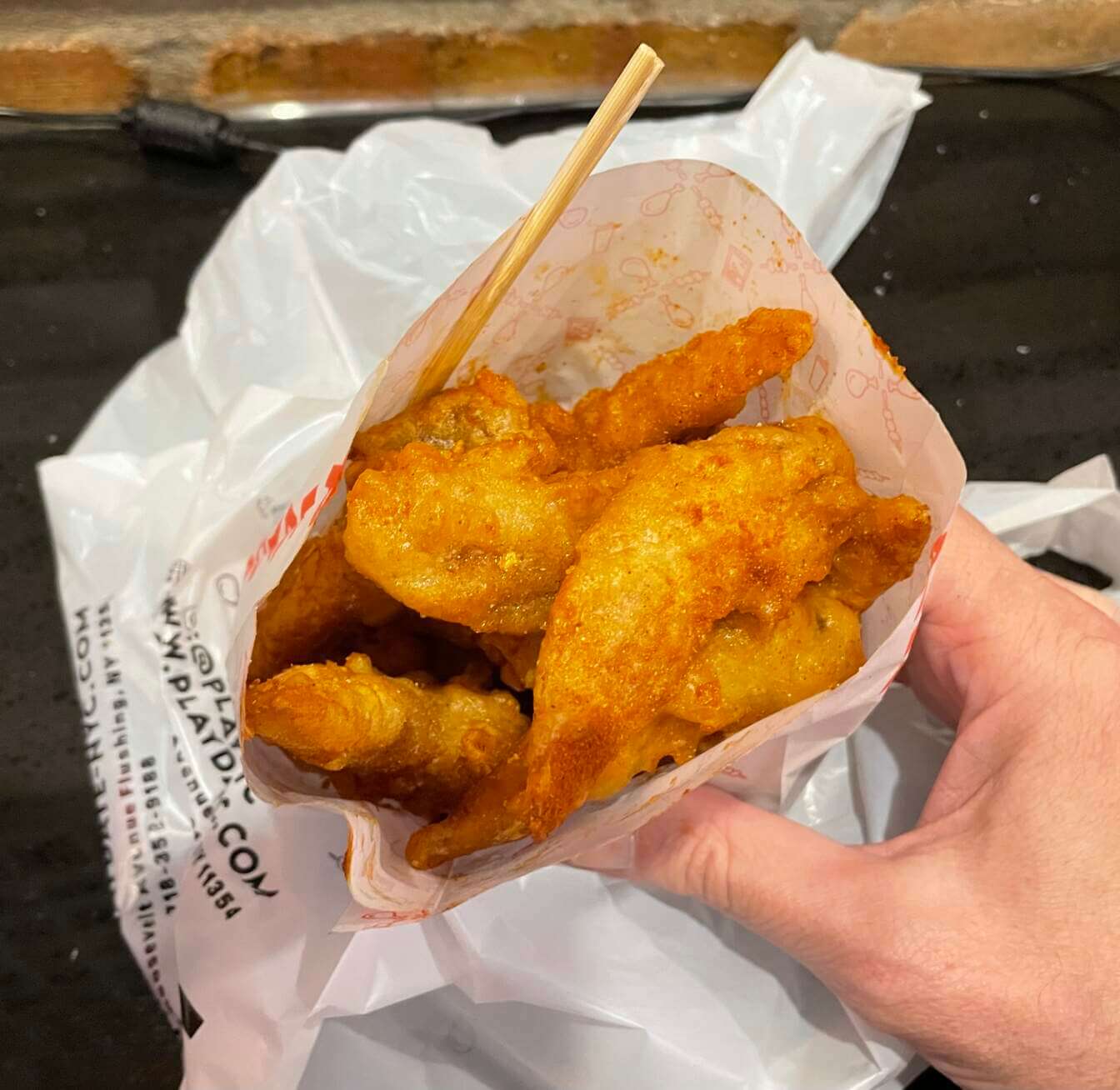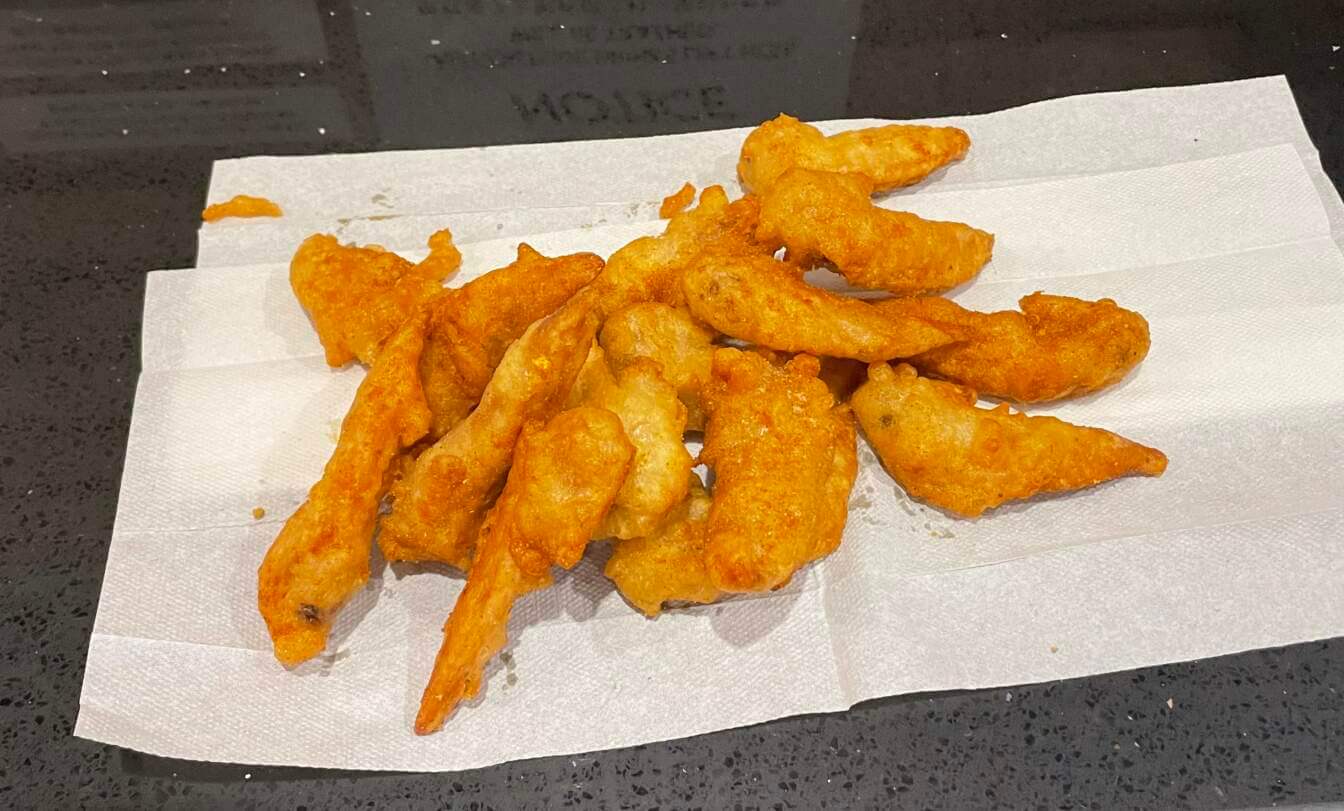 were they good Oops, they were fried, so of couse they were good Also a very nice dusting of spices, with a little punch. Still, frying something as small as a wingtip seems like cheating, because you end up eating at least as much of the outside as you do of the underlying tip. I'd rather see a restaurant roast the tips, or dry-fry them, or pretty much anything other than deep-frying. Maybe one day I'll find a place that does this.




#Frills #finally #Cooperalls