MLB
Omaha City Council approves apartment project for 30th and Leavenworth
Omaha City Council approves apartment project for 30th and Leavenworth
An existing building is set to be demolished to make way for a four-story apartment building on the corner of 30th and Leavenworth Streets.
The Omaha City Council approved the project, dubbed The Square, at its Tuesday meeting. 
The four-story apartment building would have 73 units for rent. Prices would start at $1,188 for a studio and go up to $1,973 for a two-bedroom unit. 
The building also would include a fitness studio, yoga room, bicycle storage, coffee bar and common gathering areas. 
Developers expect to start construction in April, wrapping up by July 2024. 
The developer was granted about $1.8 million in tax-increment financing for the $18 million project. 
Photos: Omaha World-Herald best photos of 2022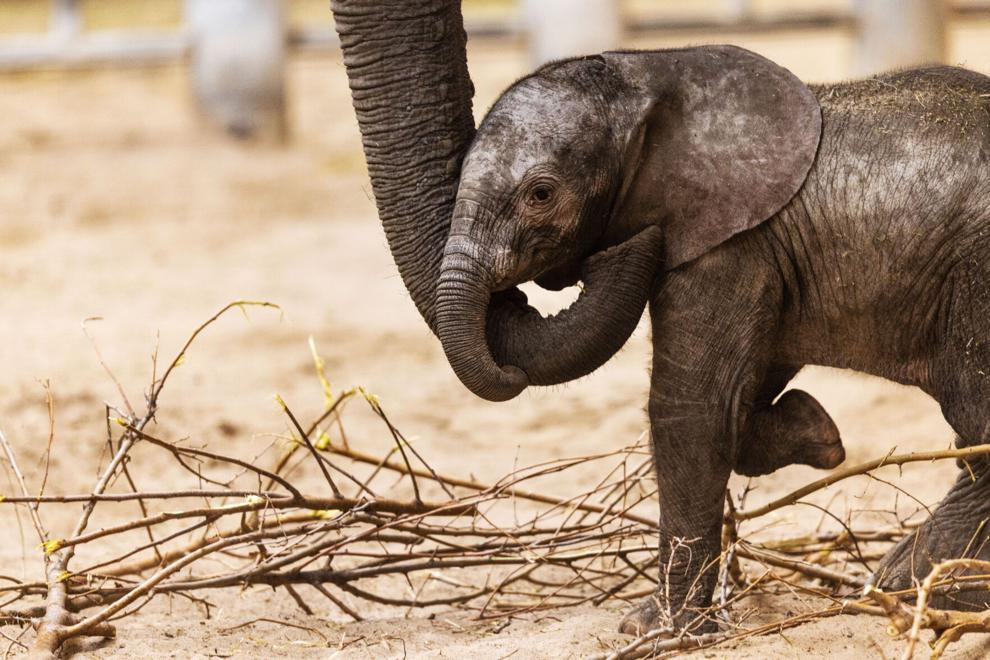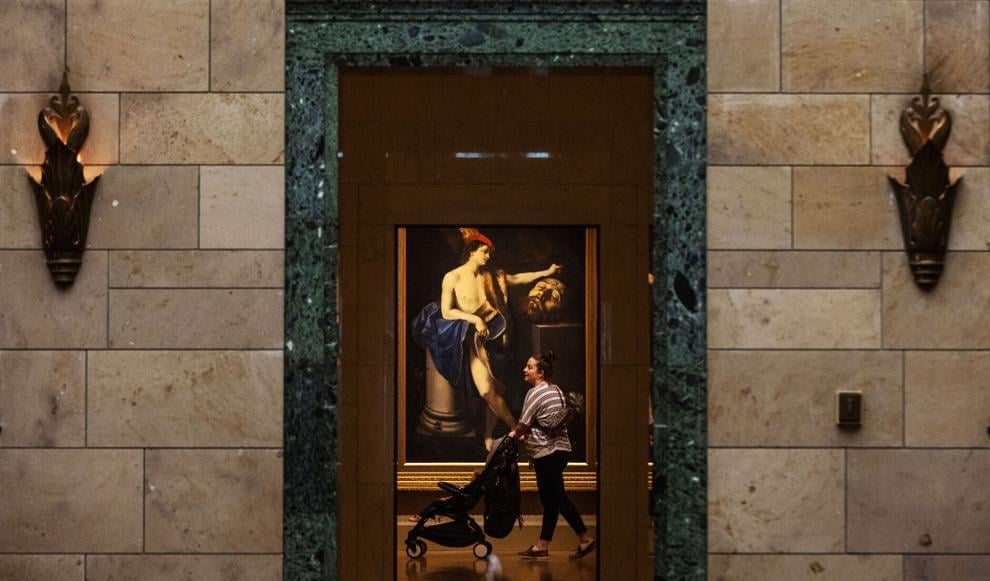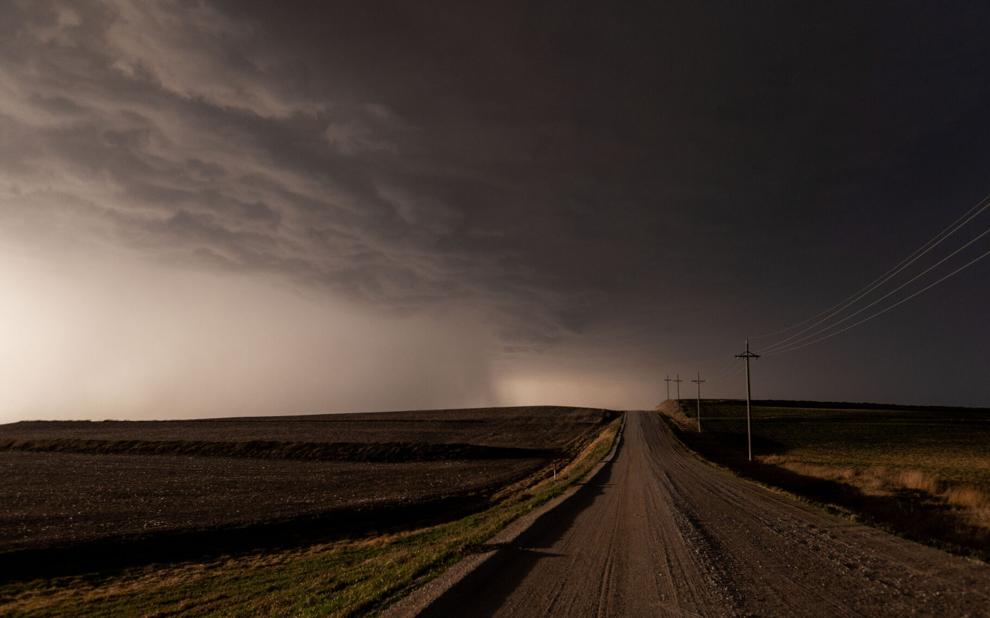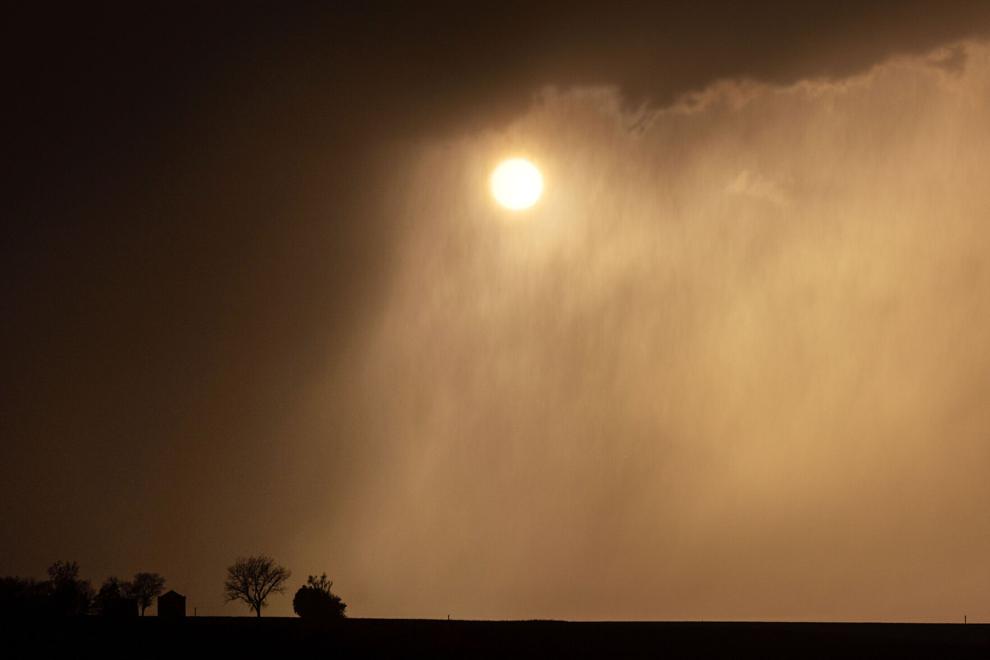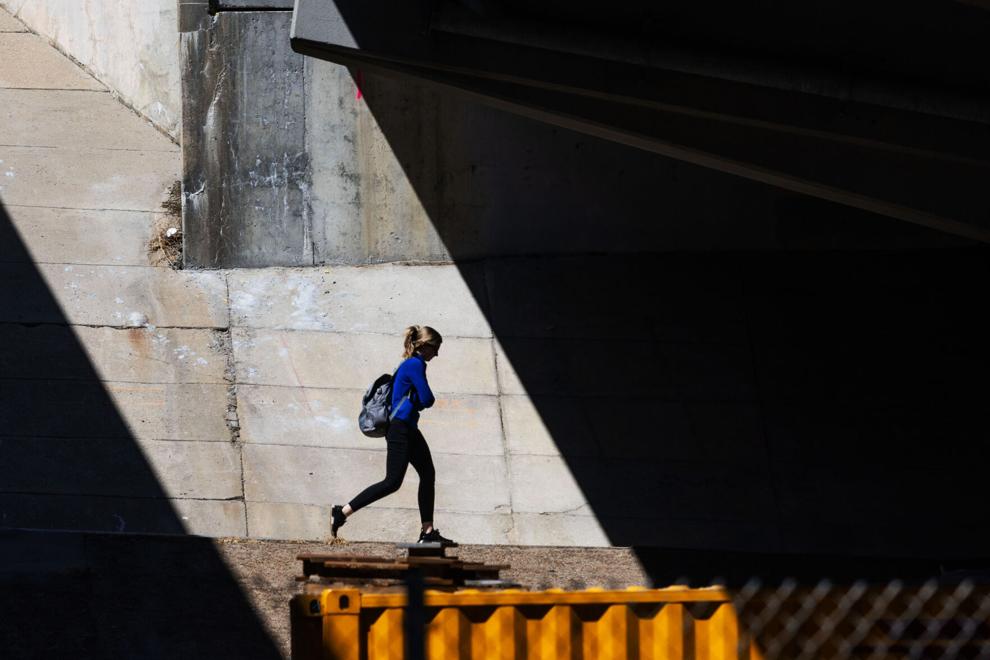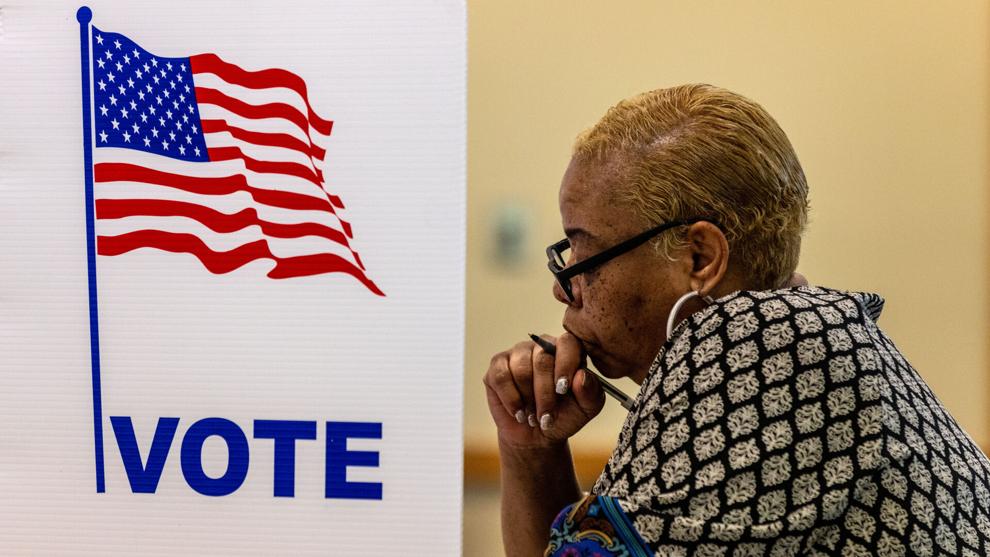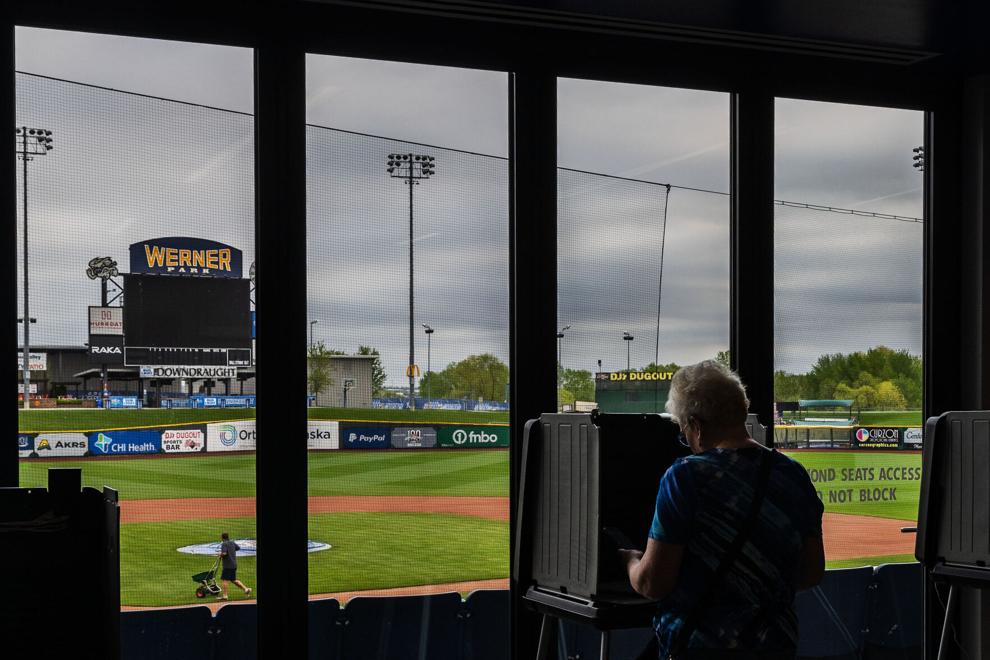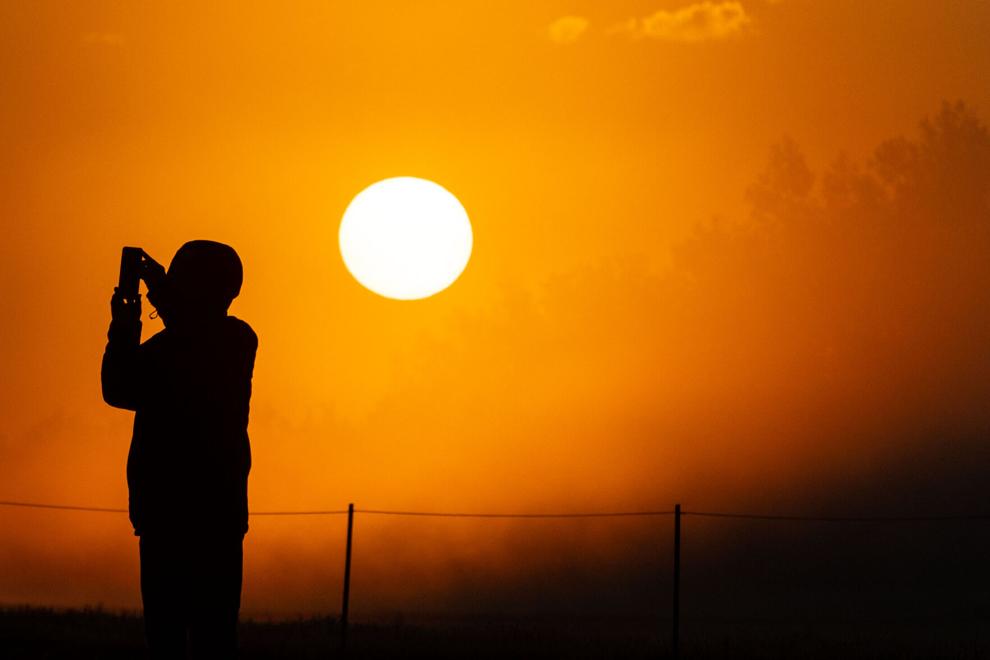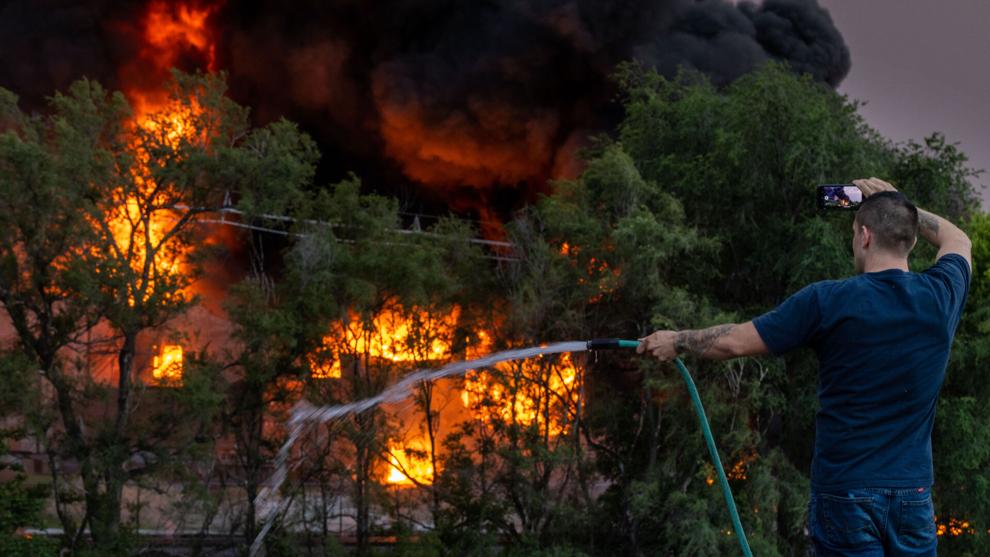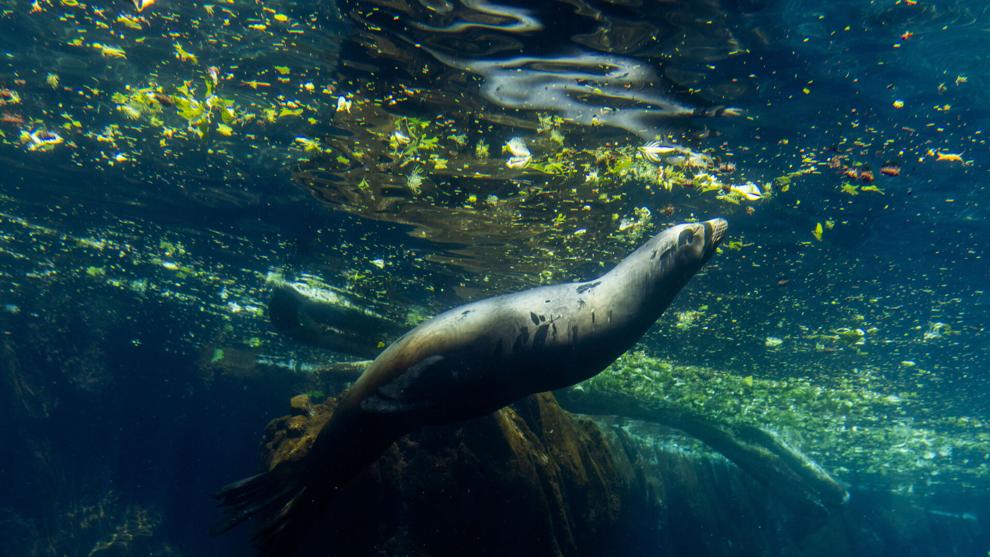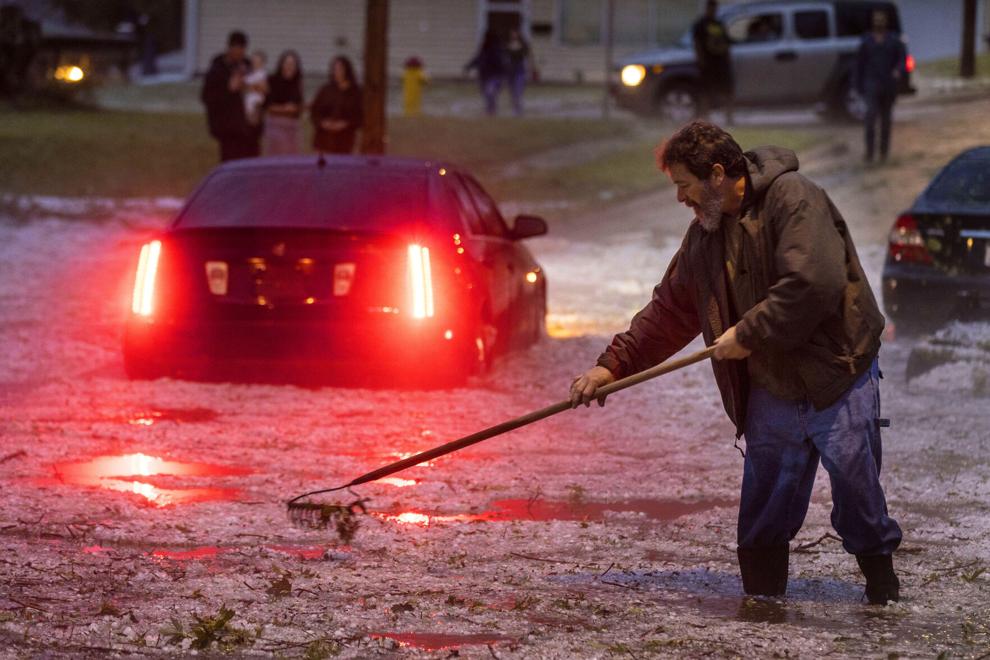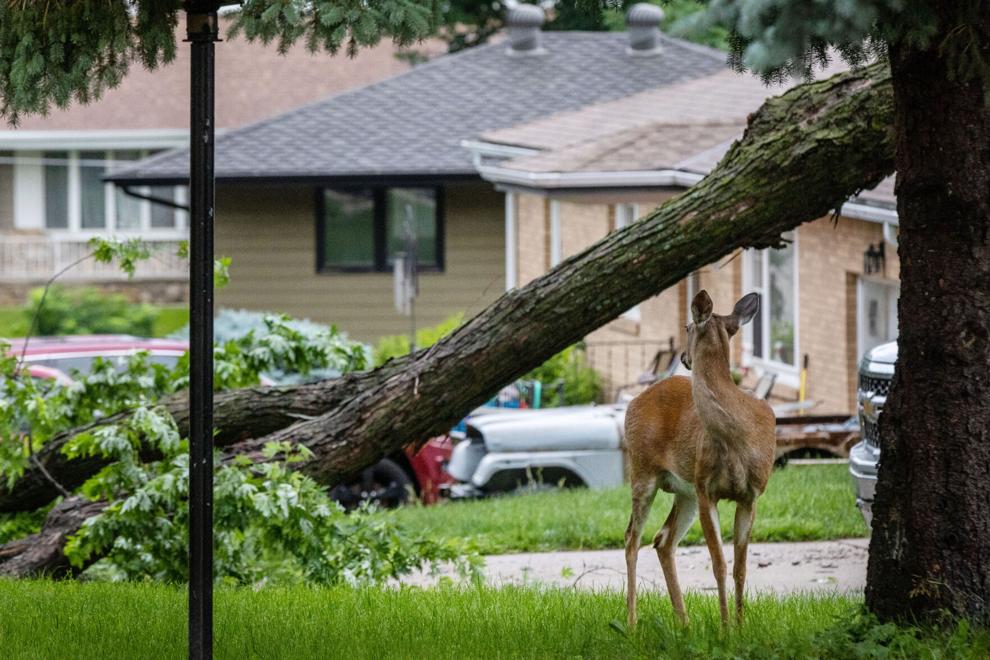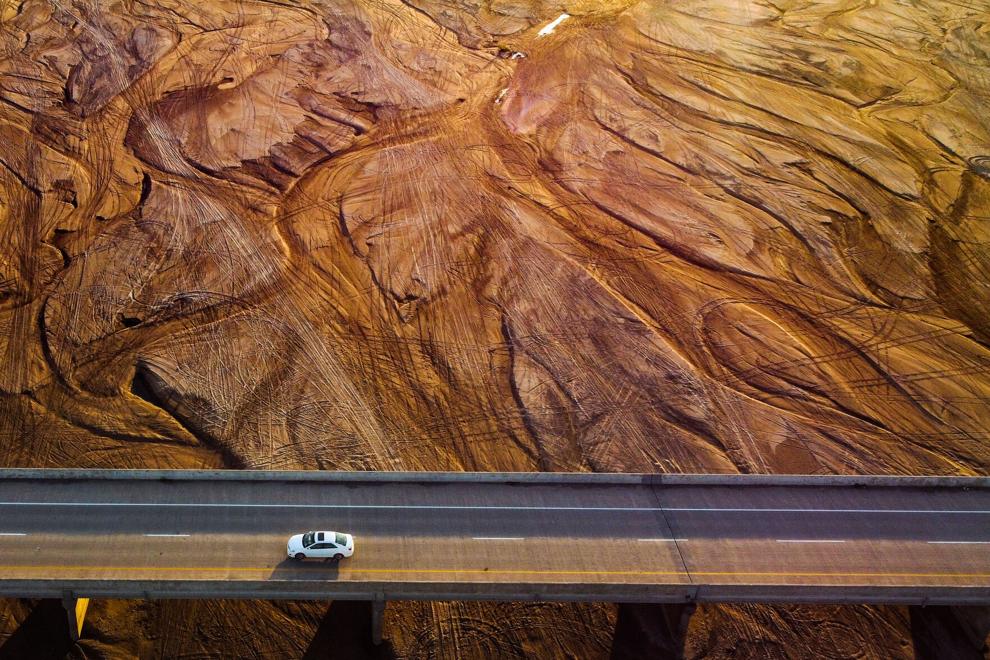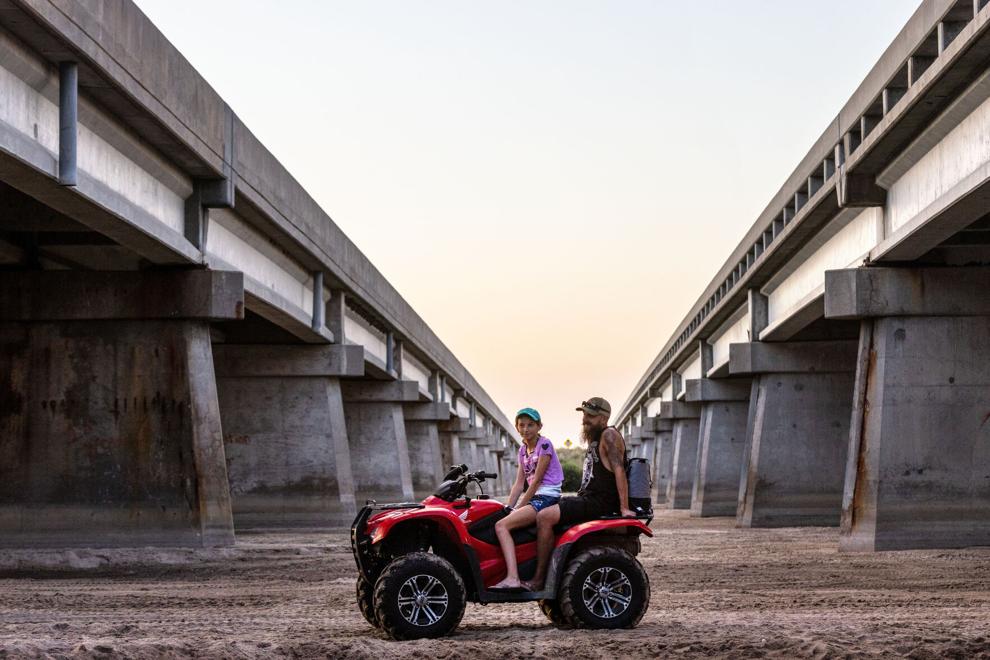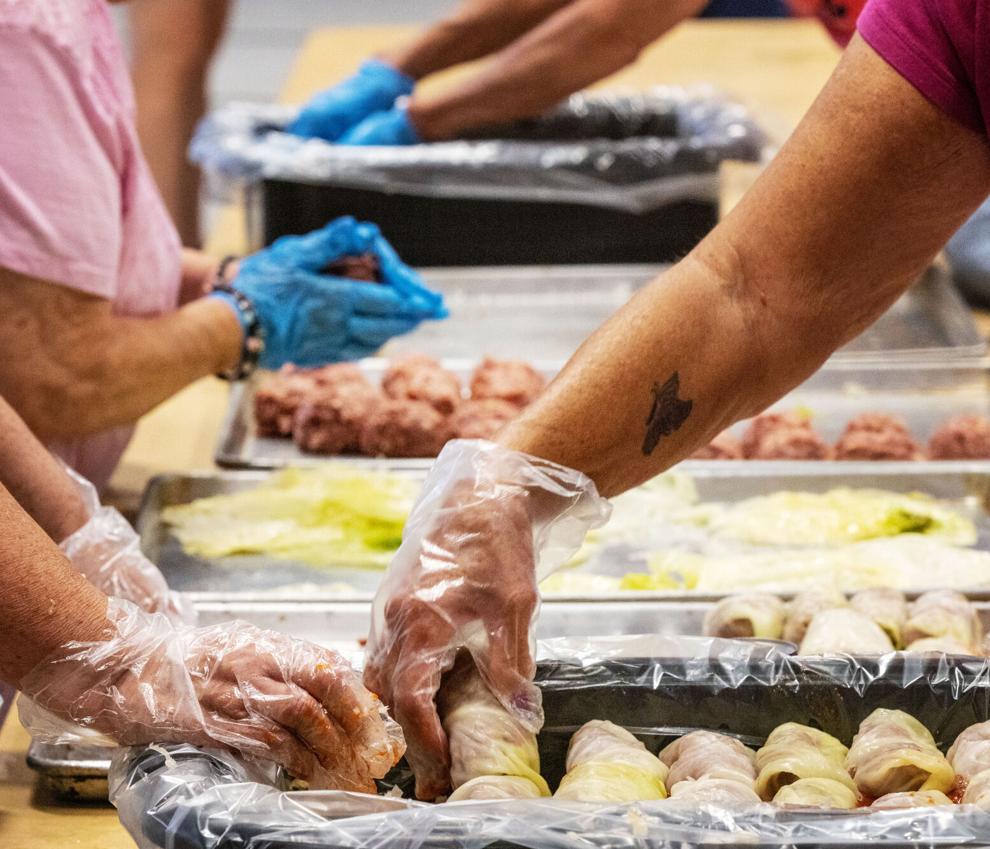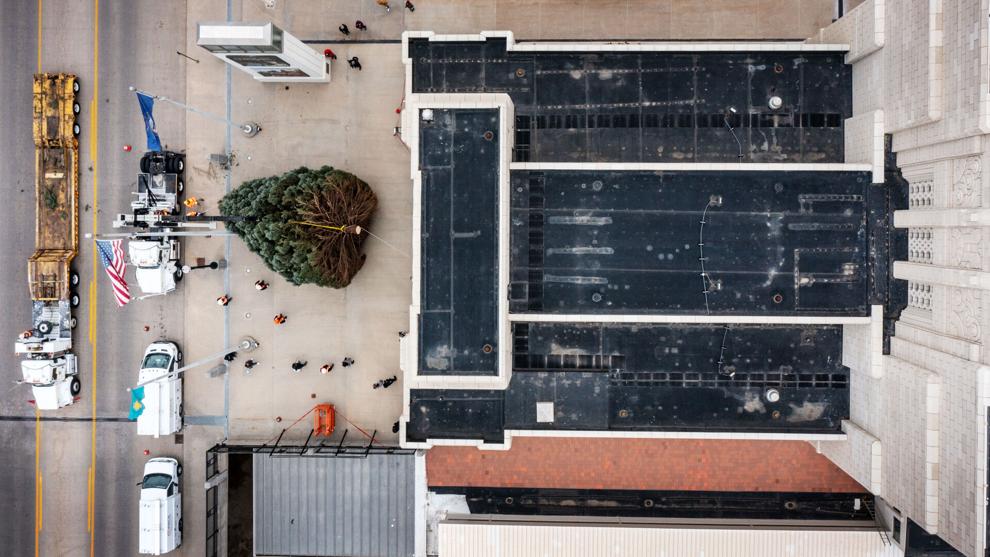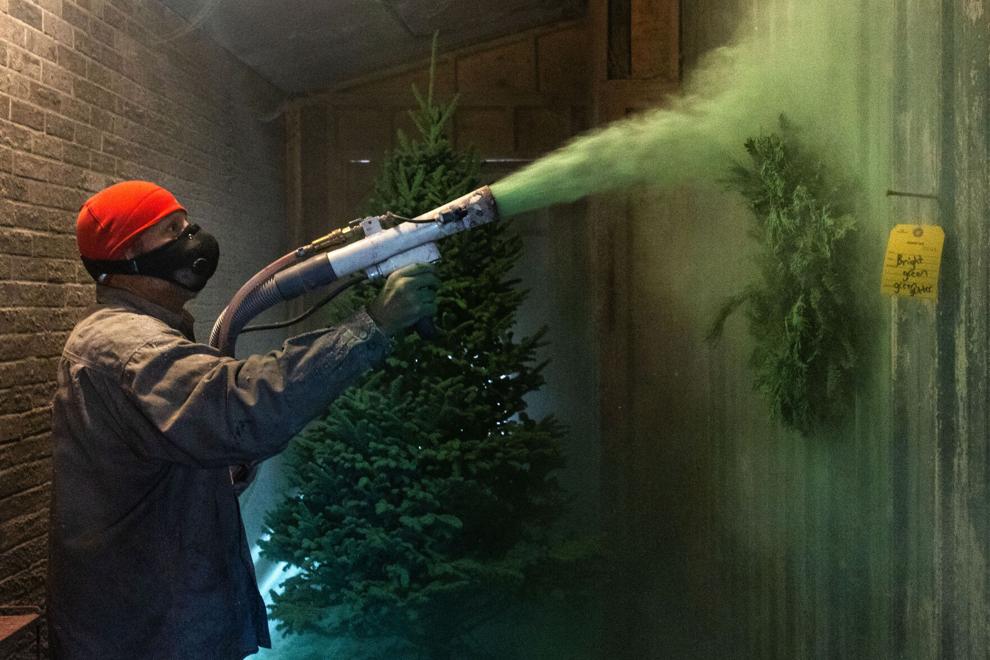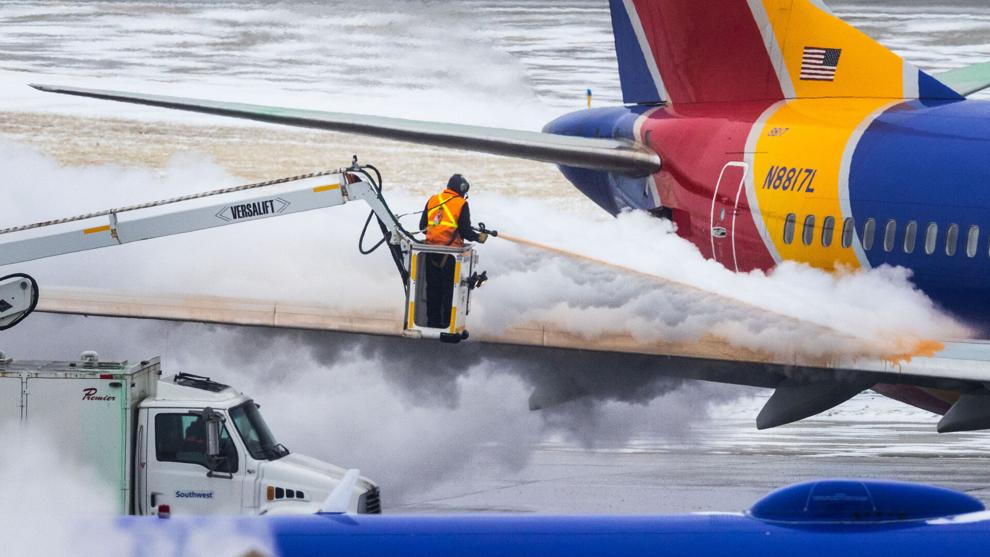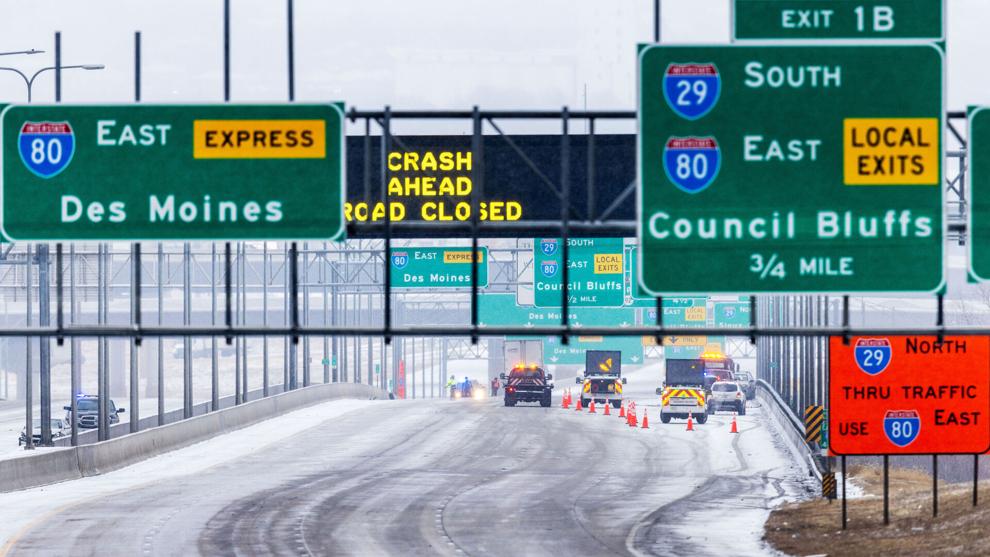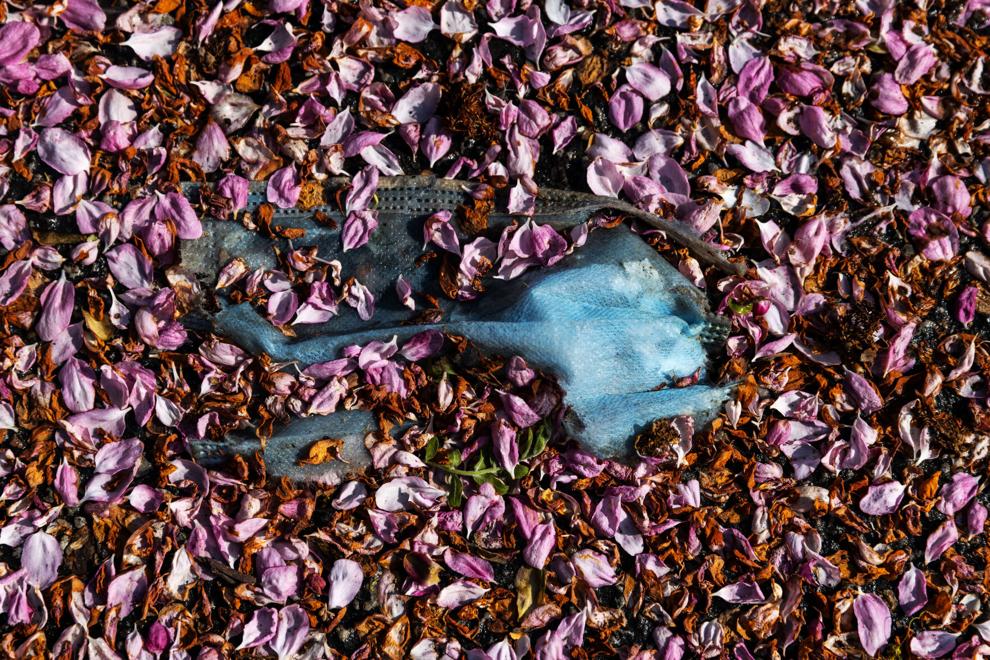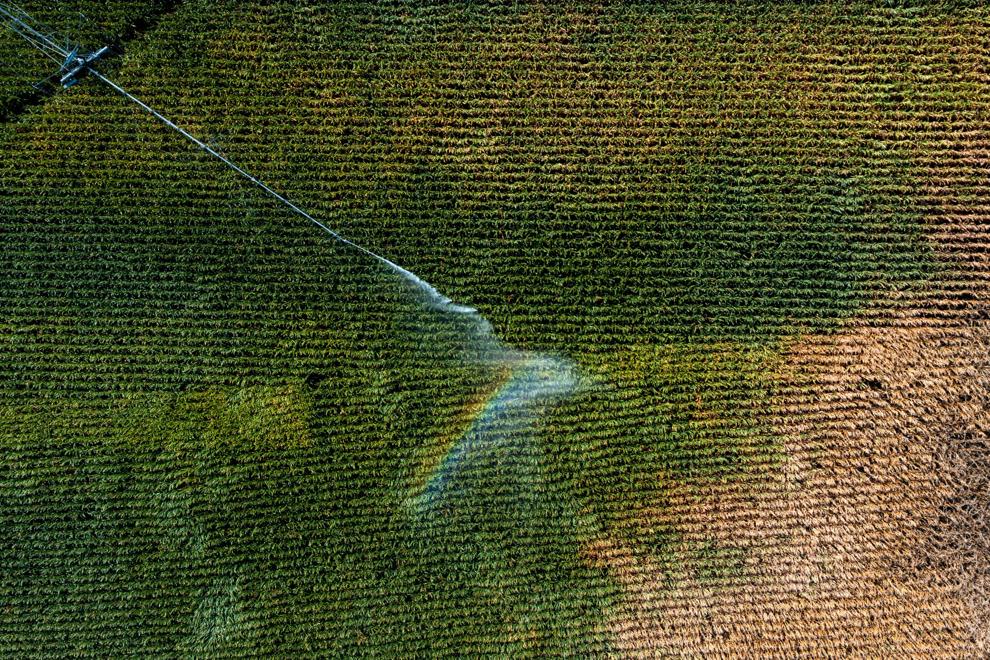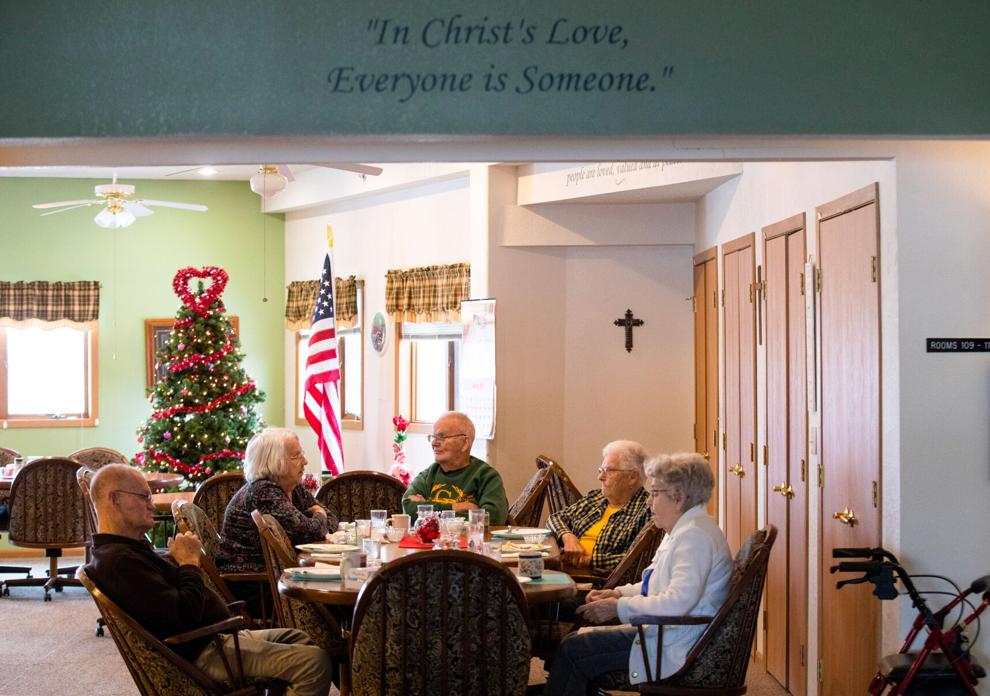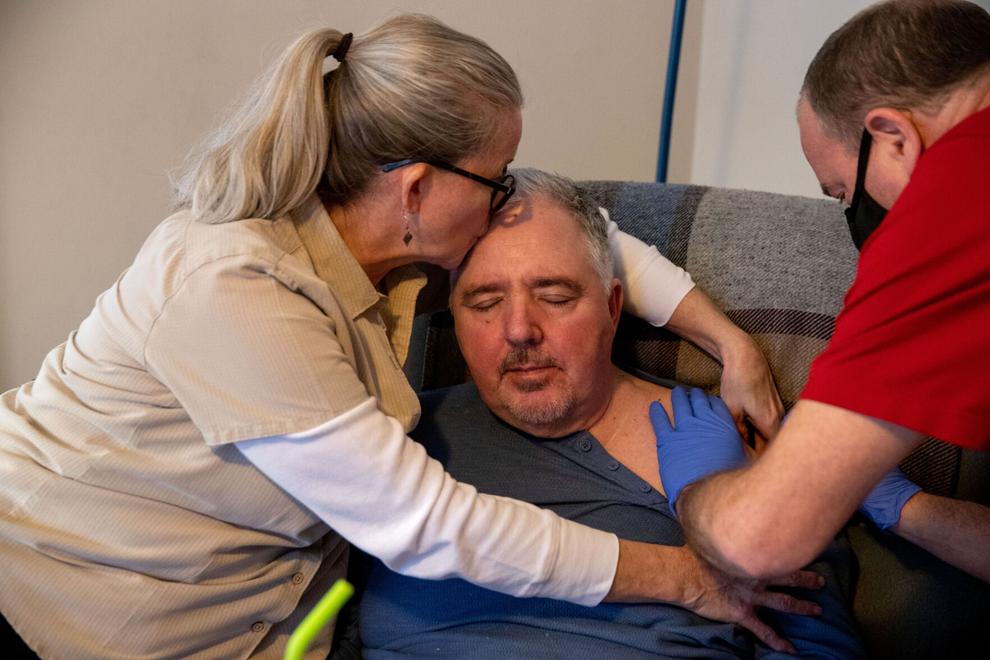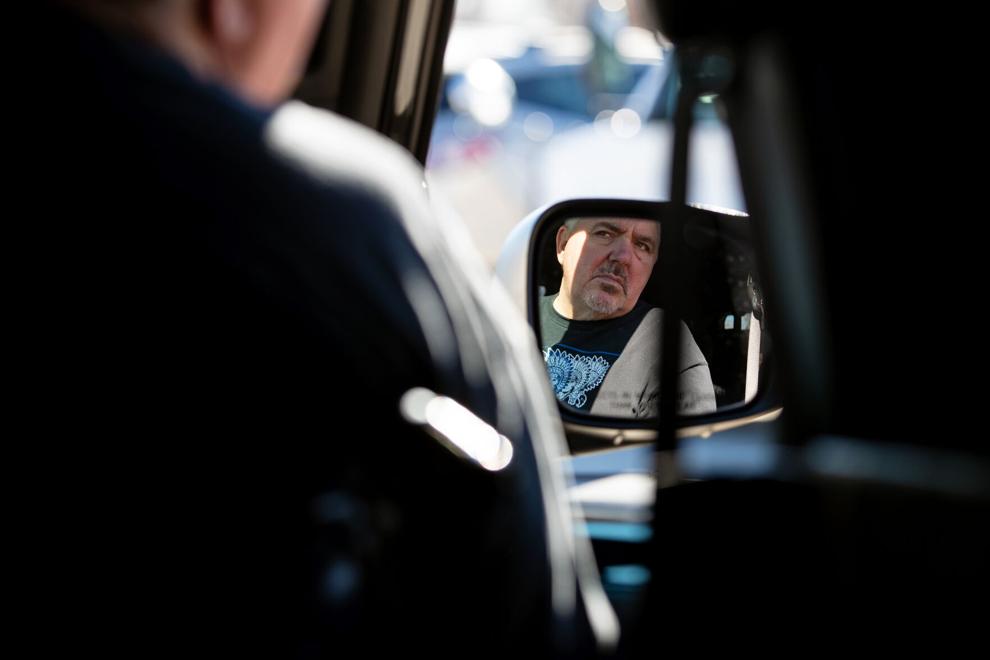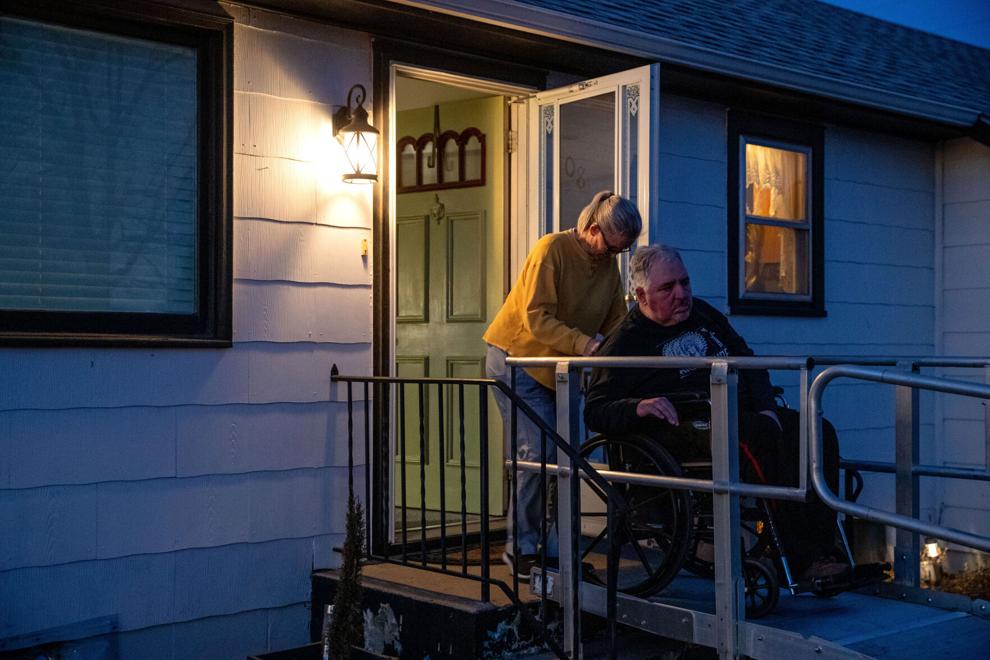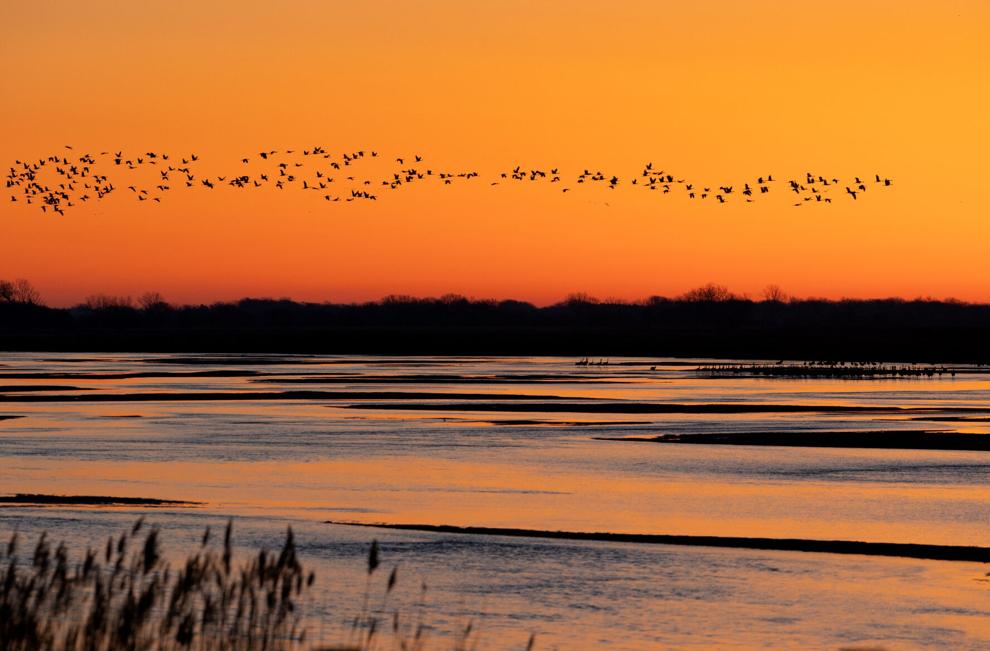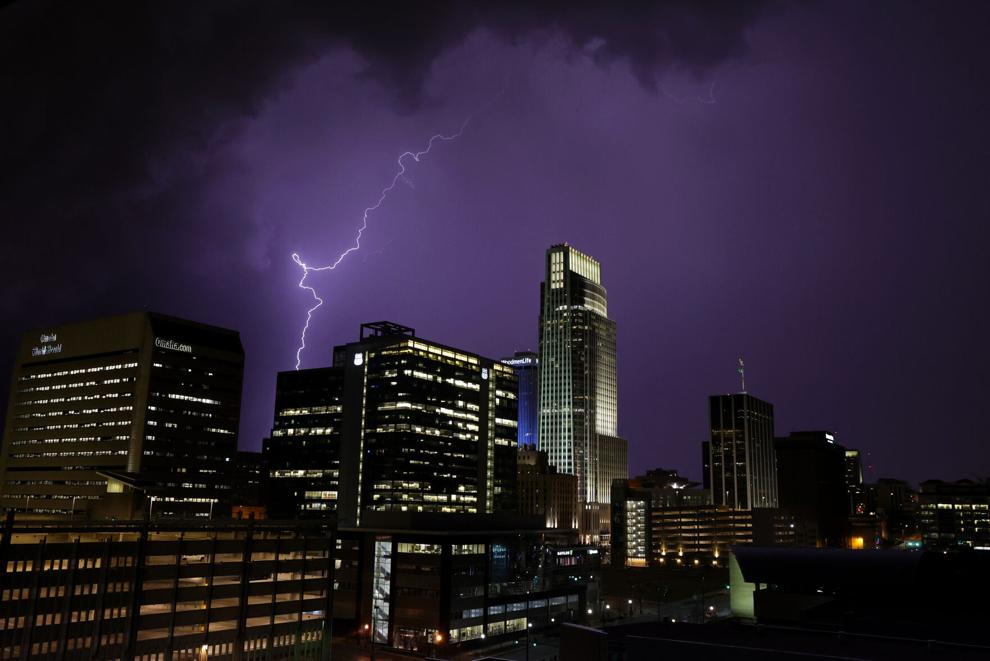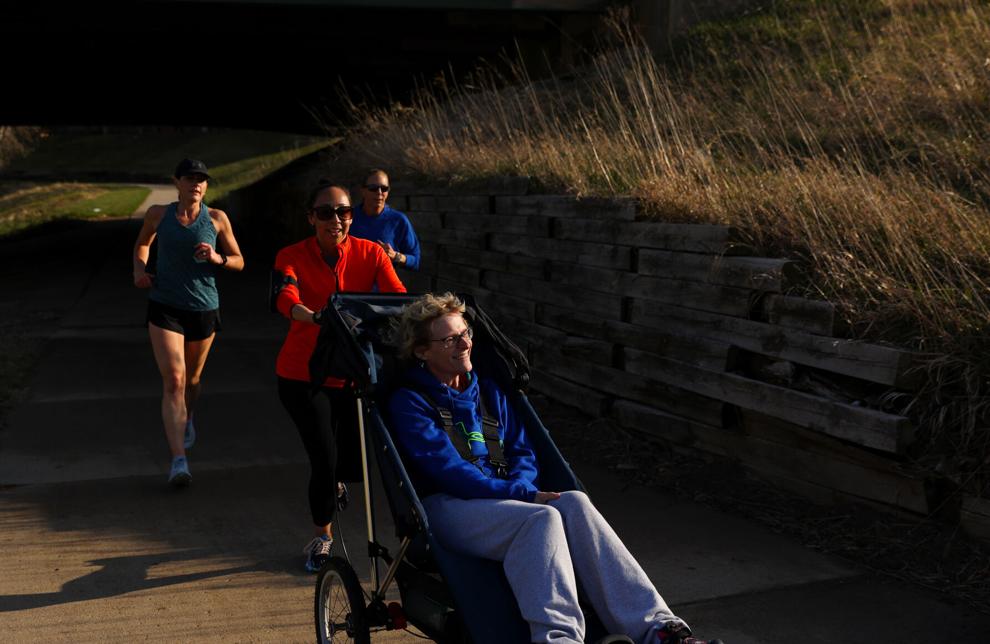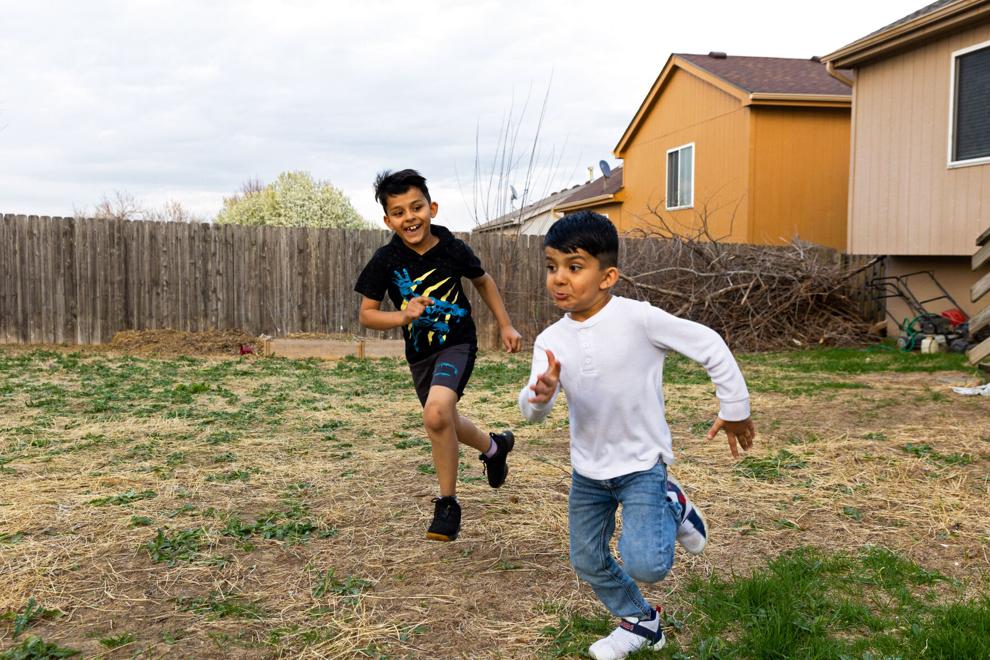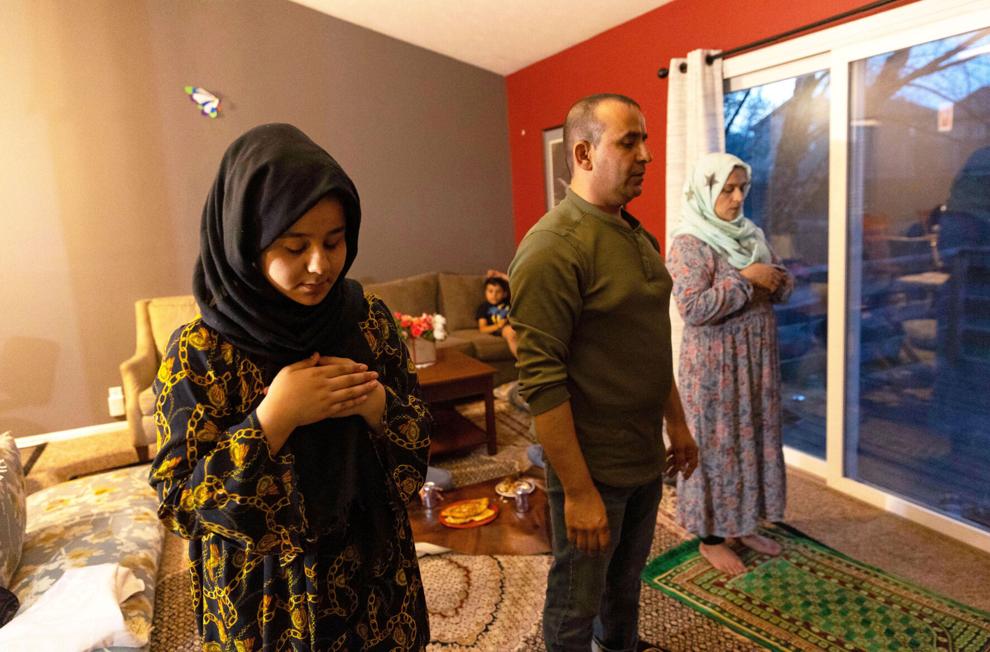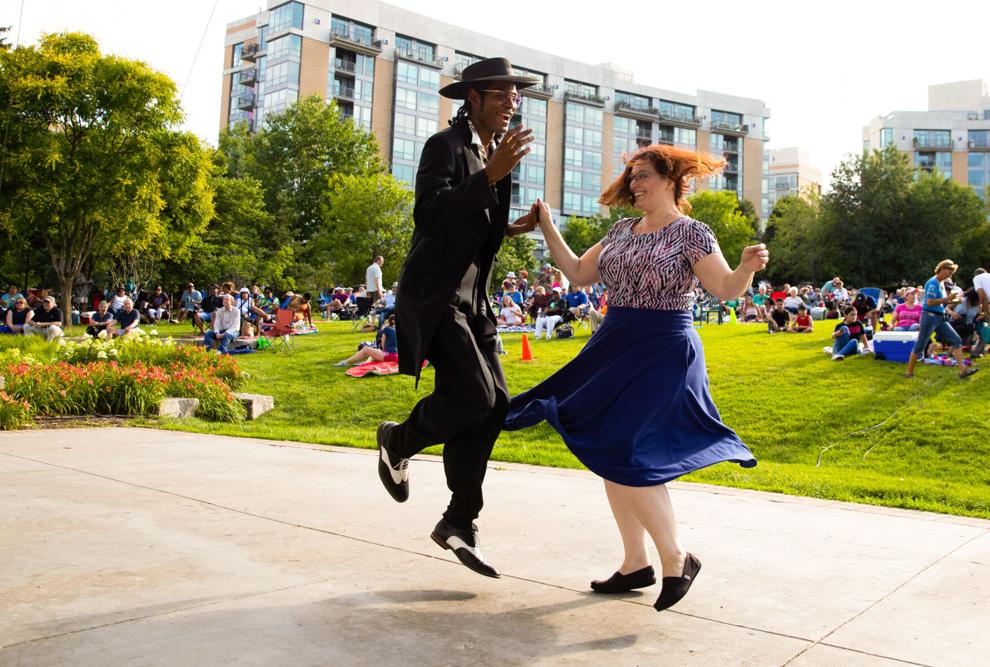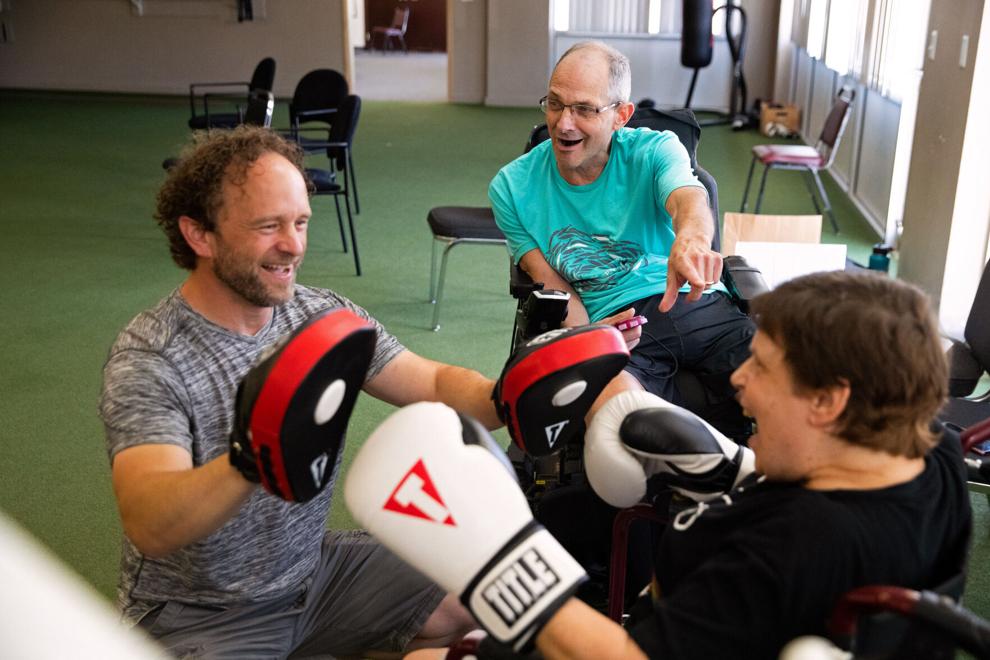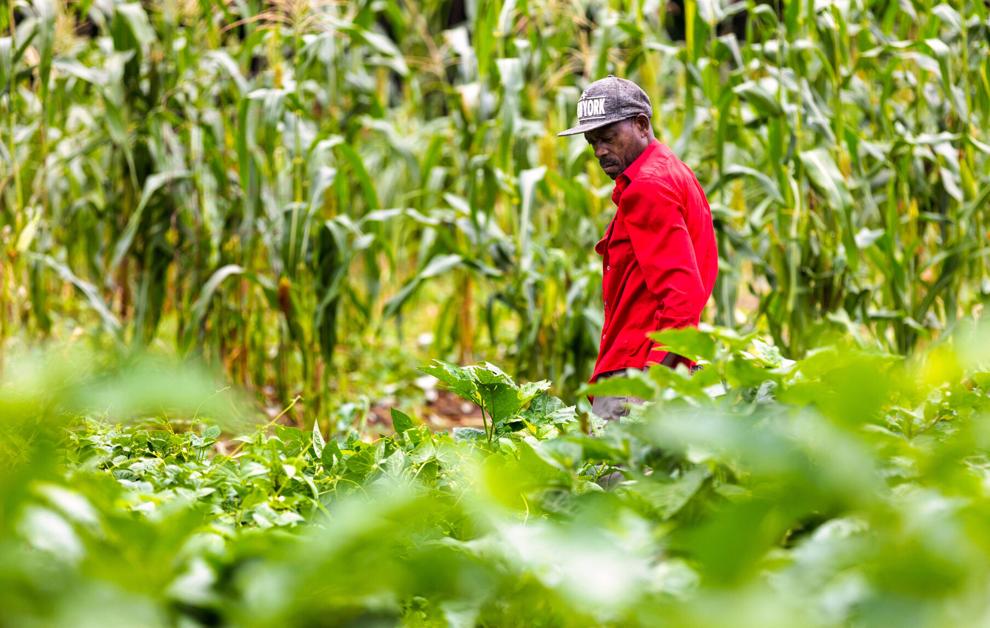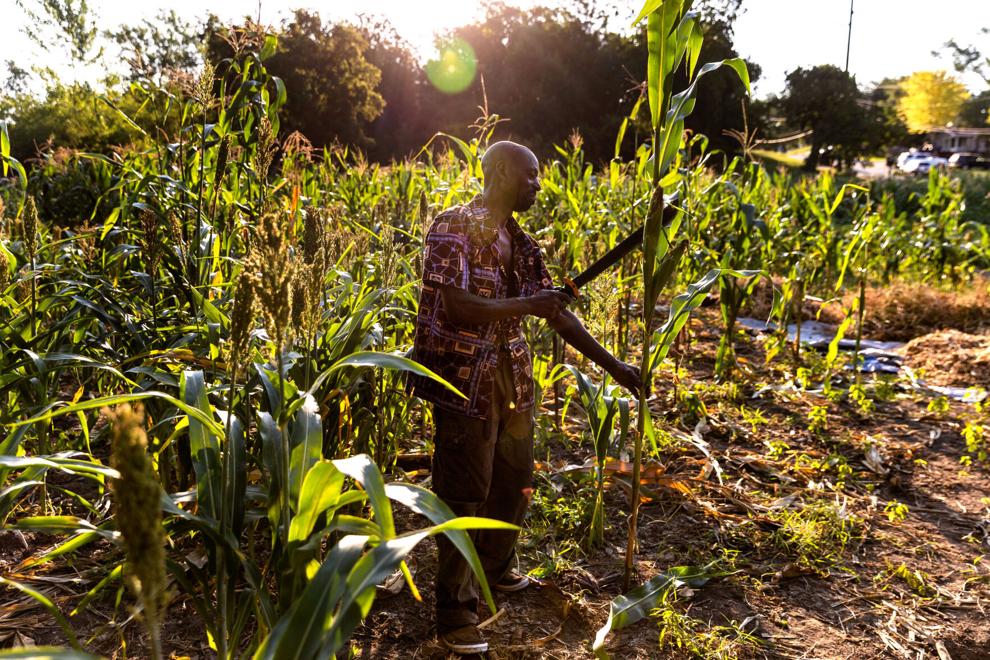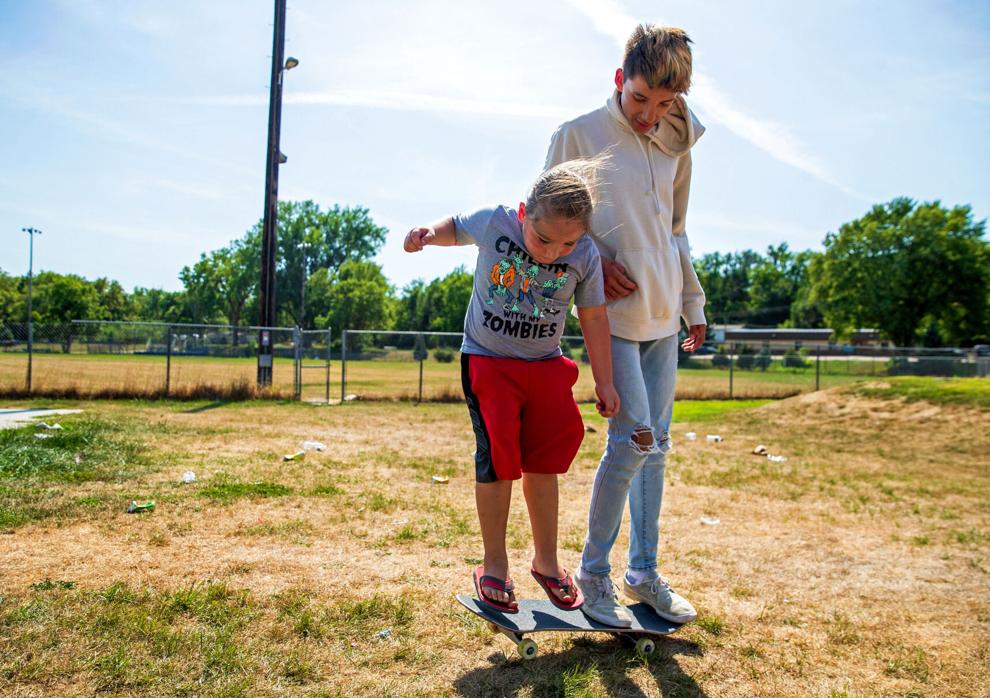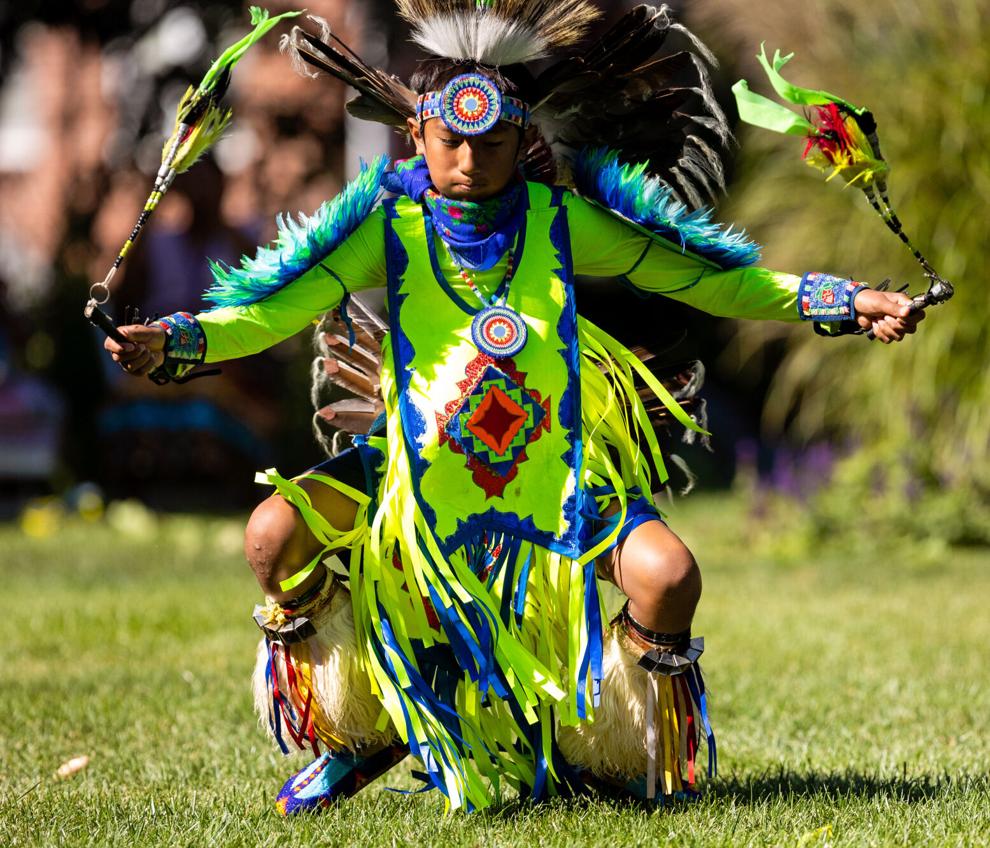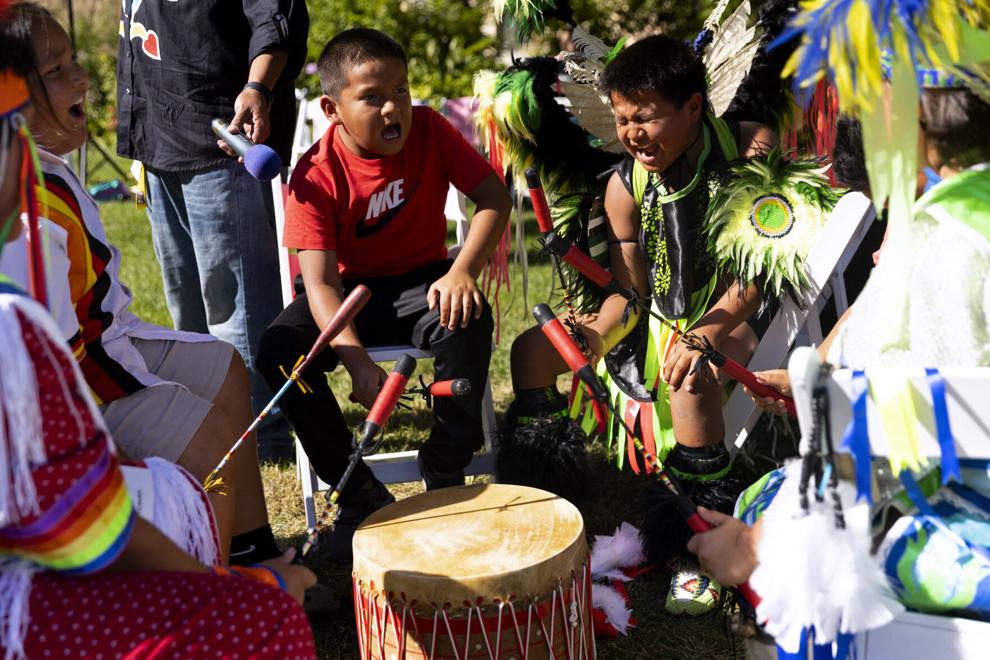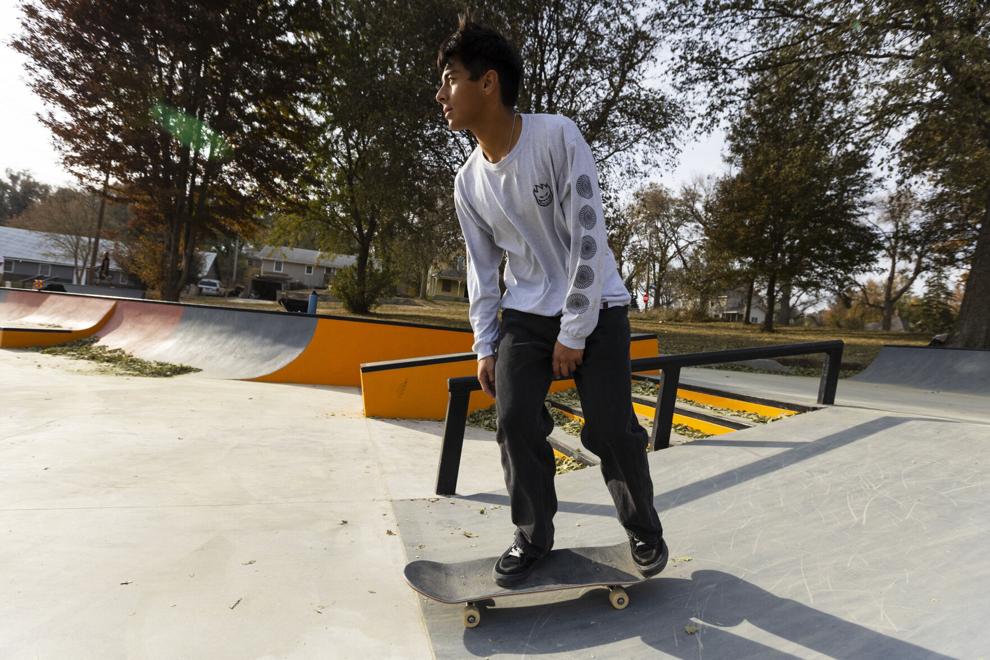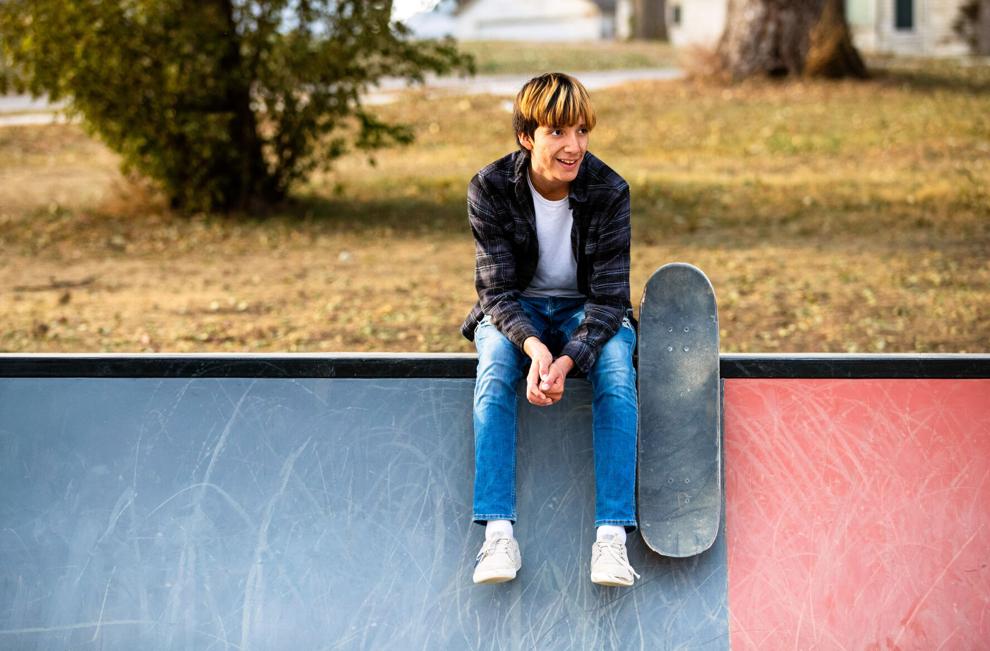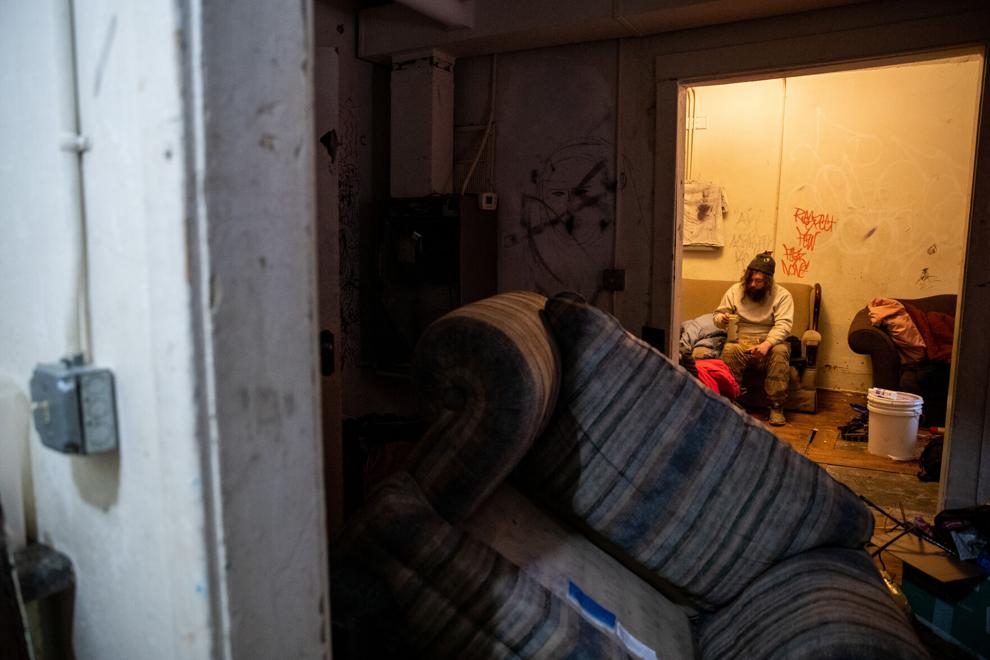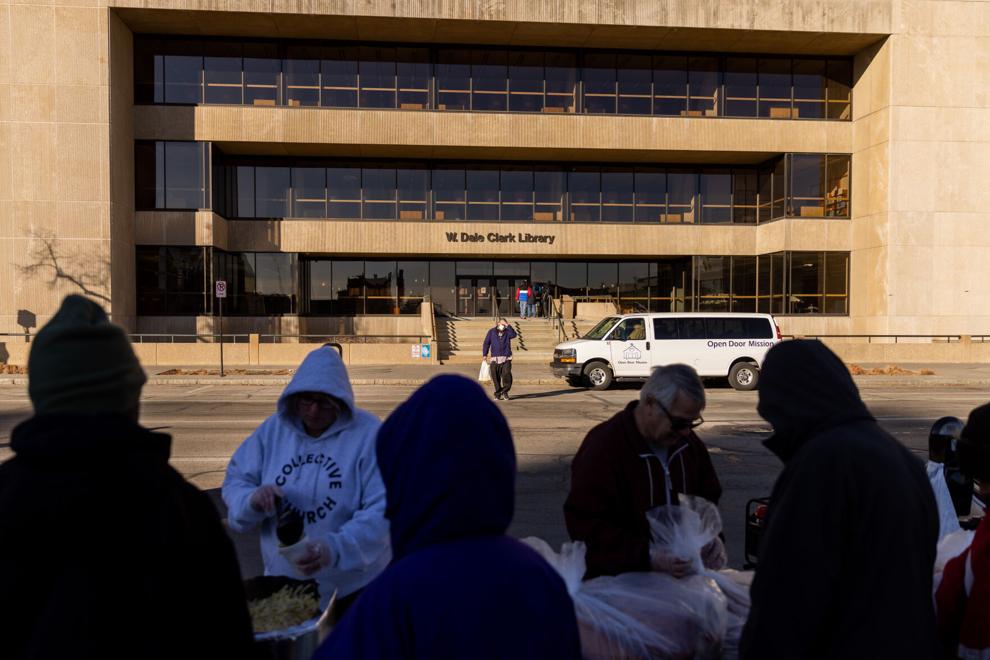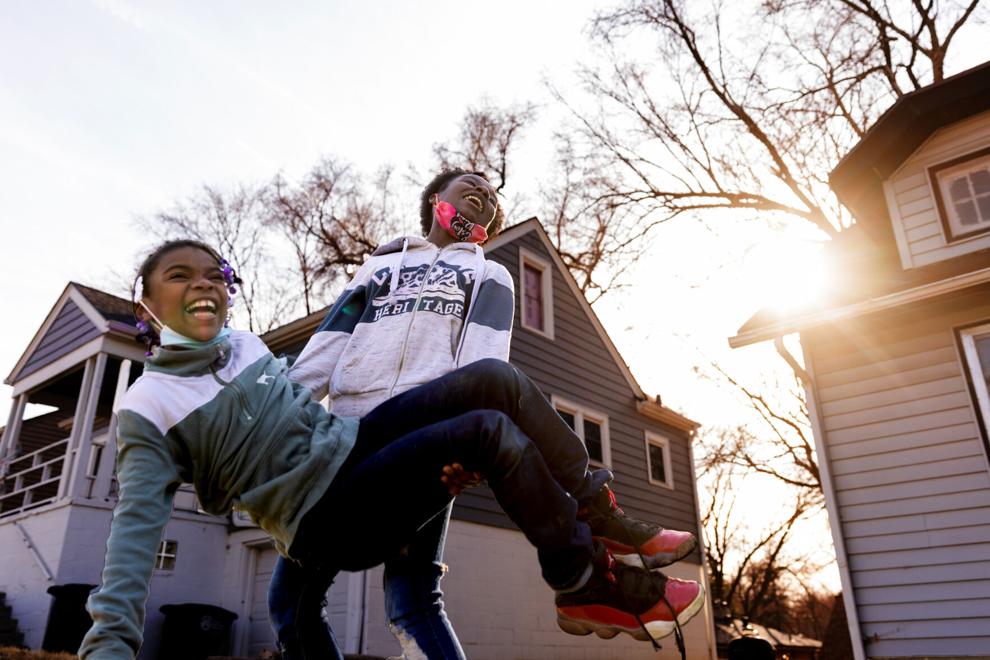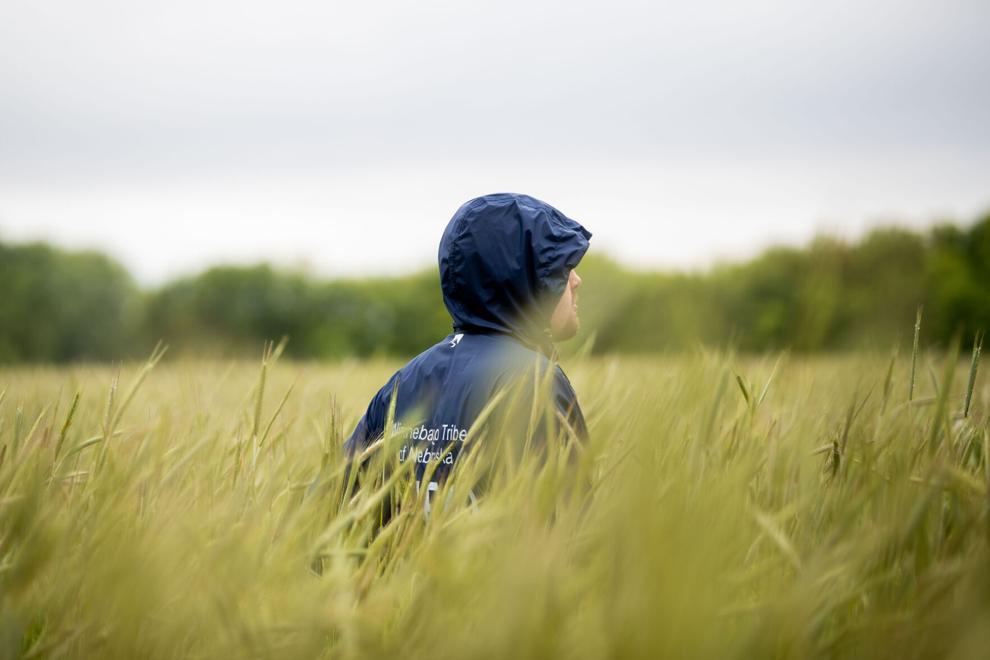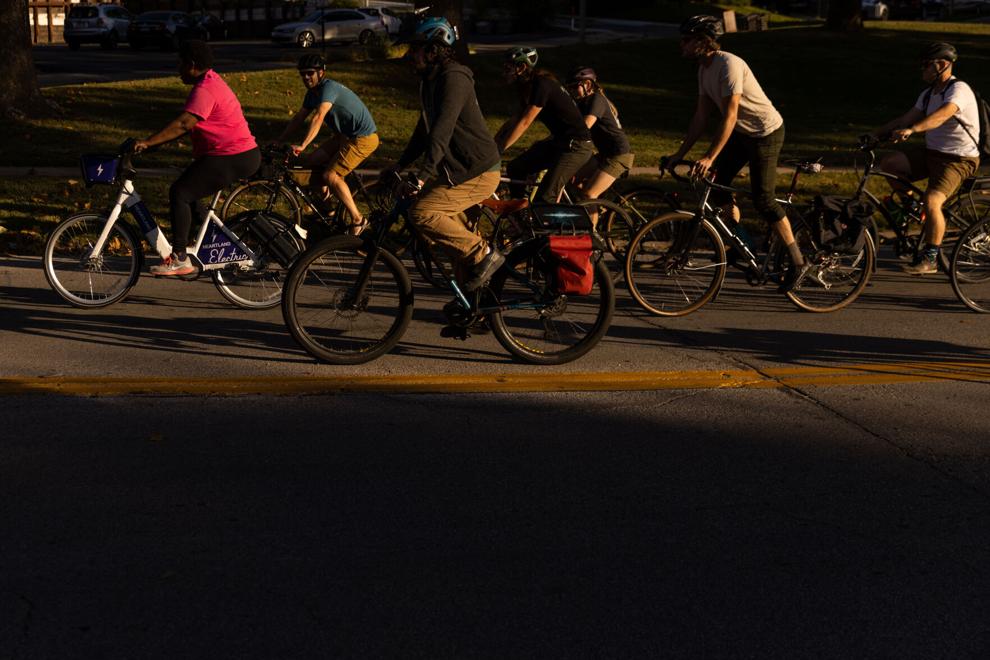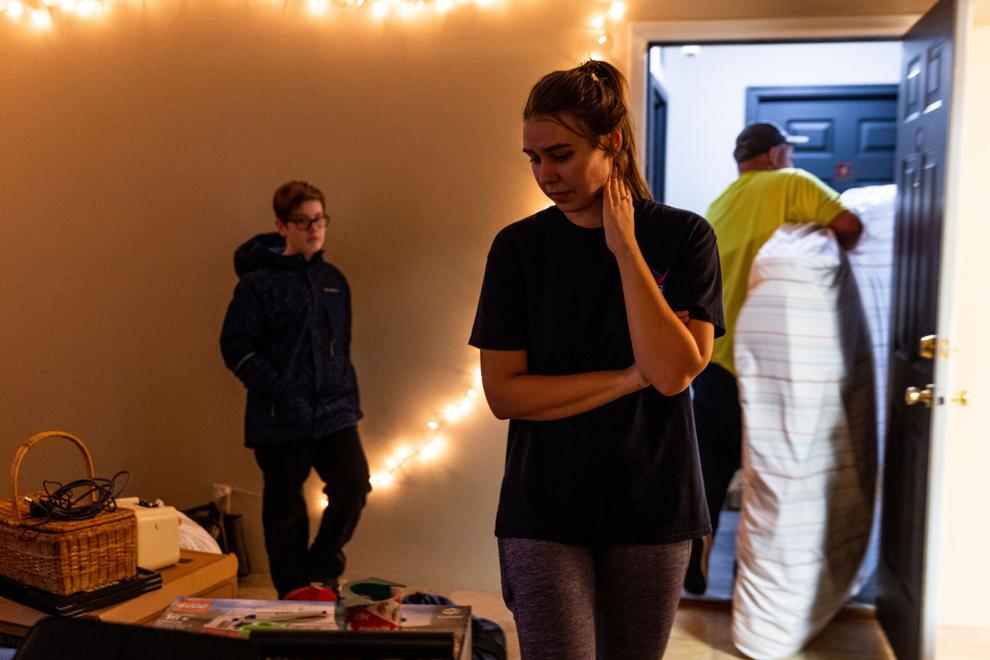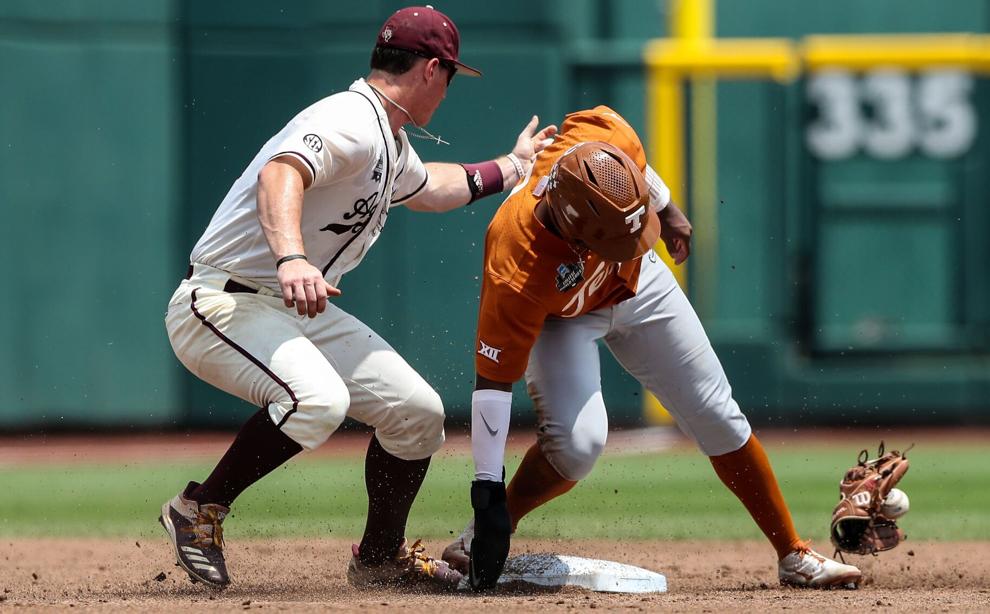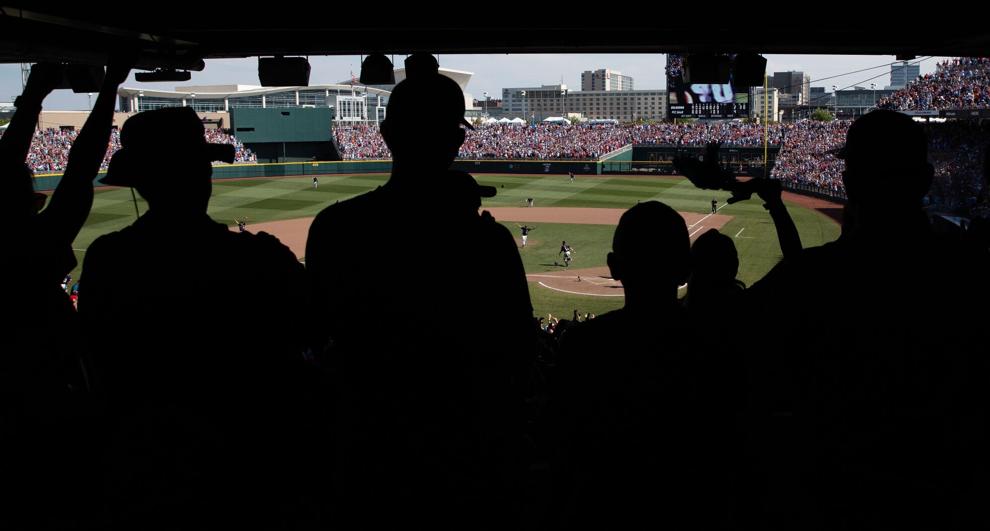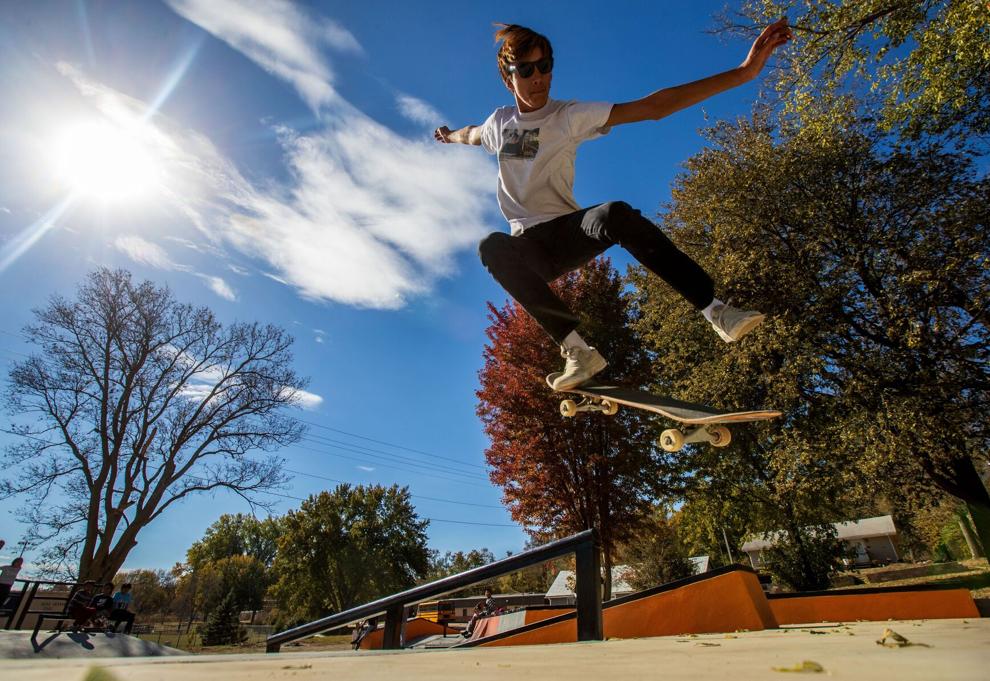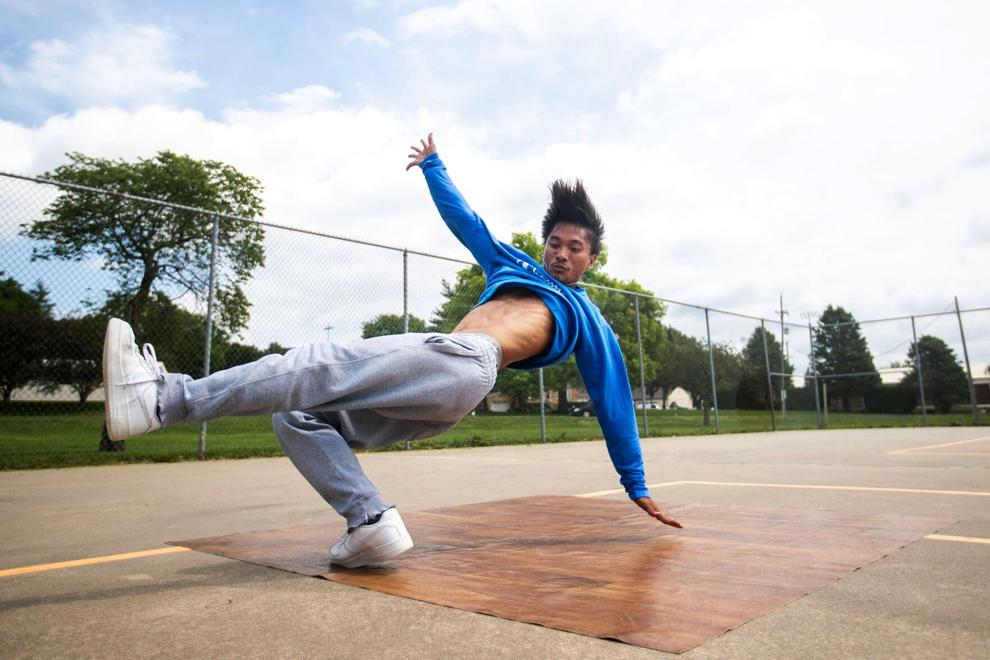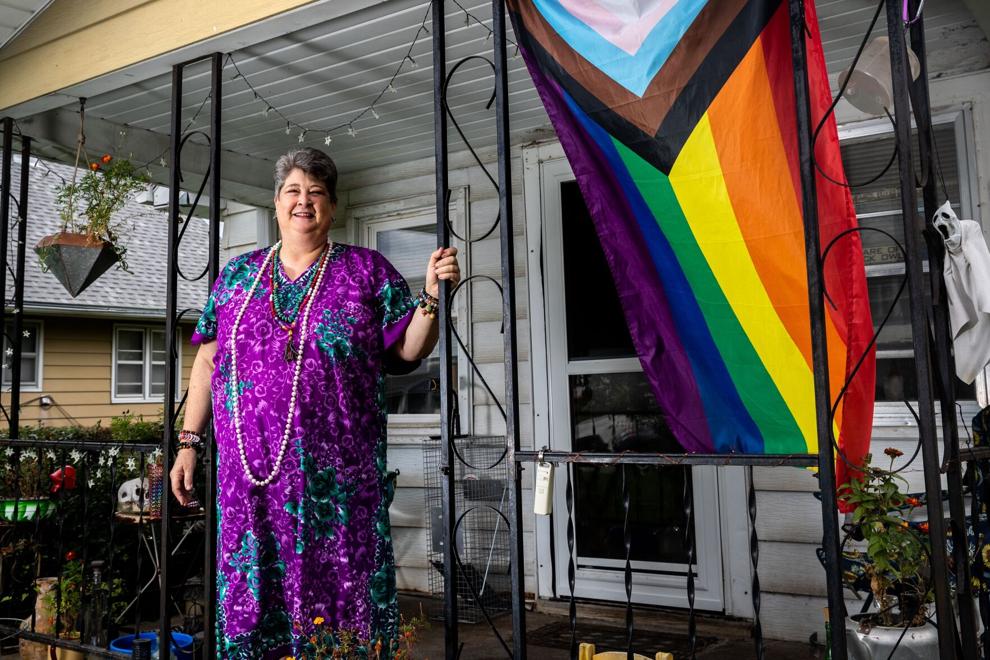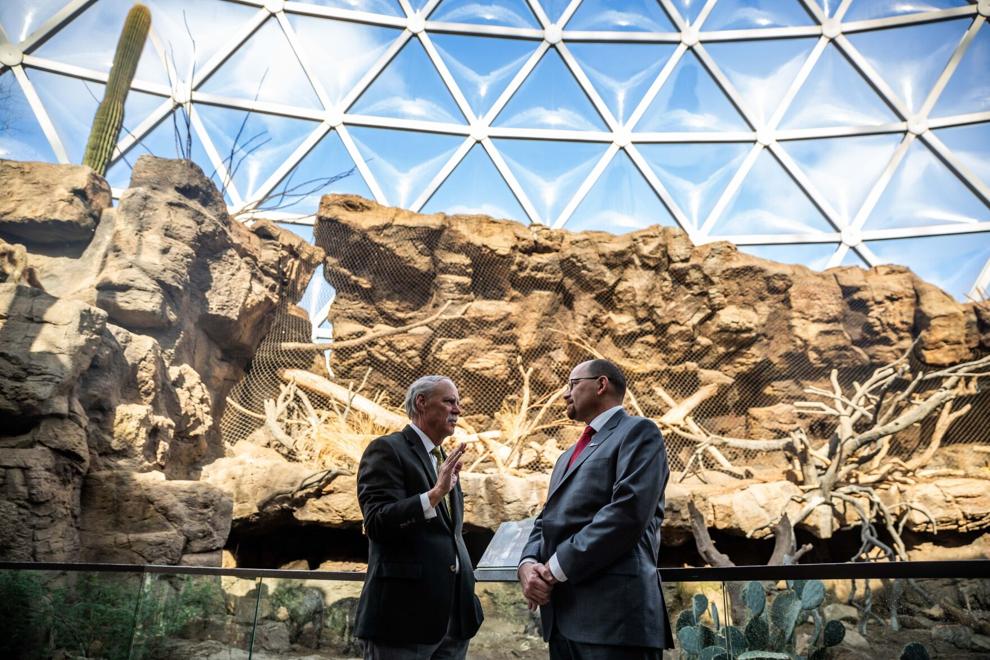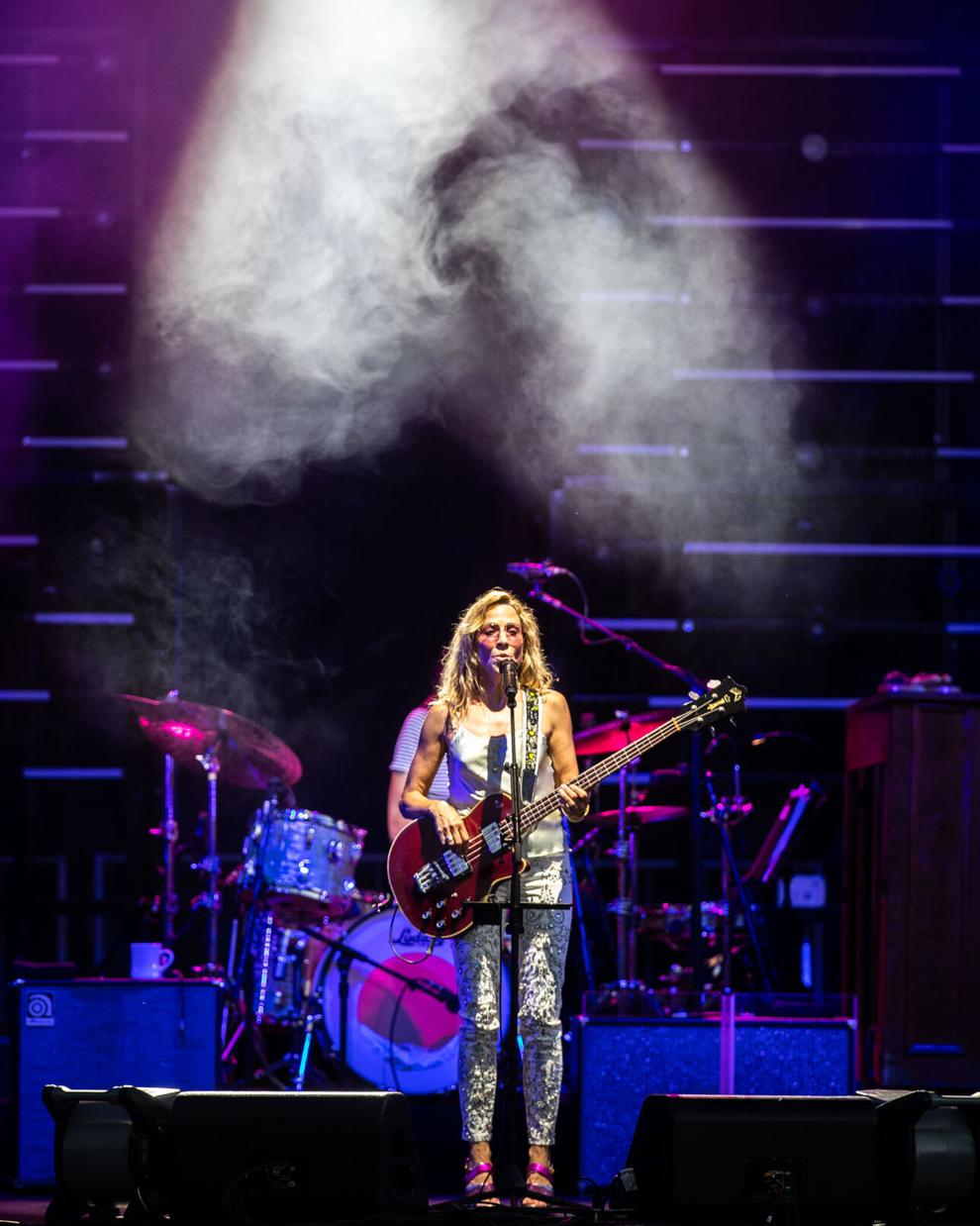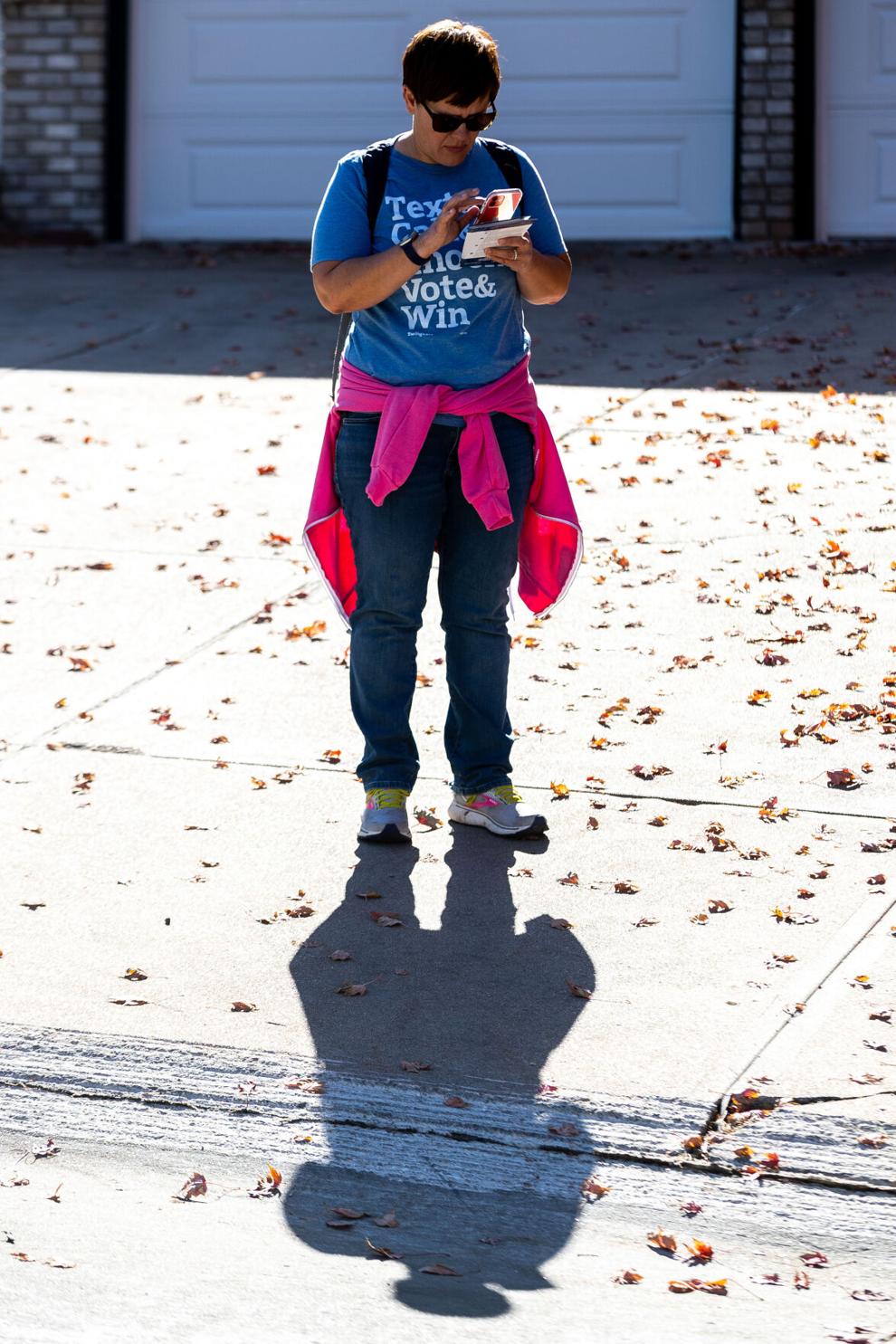 #Omaha #City #Council #approves #apartment #project #30th #Leavenworth